Aldo Cibic
Not an Archistar…
G.T., September 22, 2008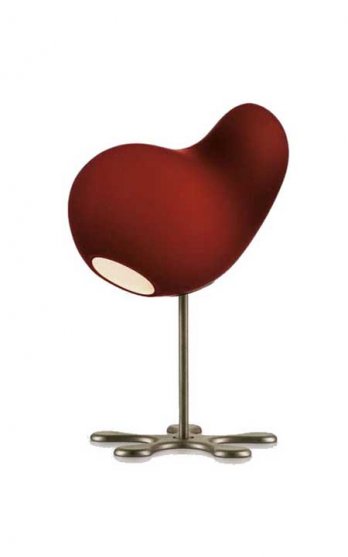 Coco Bordlampe_Foscarini by Aldo Cibic
G.T.: You're working on a big research project, a true research centre. How did you come up with this idea?

A.C.:
Just like Microrealities, which we presented four years ago at the Venice Biennial, a research project involving four projects – three about suburbia and one about leisure time, set amidst greenery, which attracted the attention of clients and institutions which then contacted us about implementing the projects – what we want to do is stand out for our provocation with models and projects. The research centre is not a school but an idea for setting up projects with a name and surname, around which we then build a project team.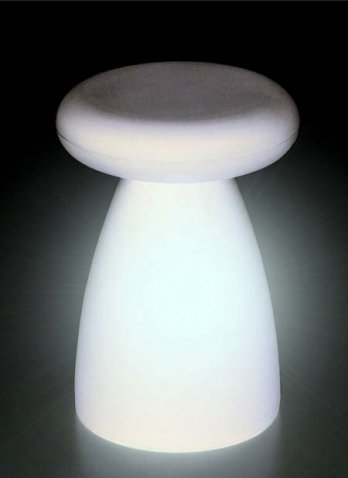 tabouret-lumineux-porcino-light-serralunga-aldo-cibic
G.T.: You mentioned two key words: team and school. Could you talk about your teaching work, and about teamwork. How do you manage to get people involved in work on projects?

A.C.:
To take one example, I just finished a course at IUAV in Venice focusing precisely on this kind of research. 30 instructors from all over the world, 2,000 students... we did this thing we called "Futurealities: a Campus amidst the fields". It is inspired by the idea of finding places where we can not only implement projects, but enhance the territory, link design with it, connect it with the architectural project, etc.What I'm interested in as my life's project is, like many important people, Wright above all, broadening the concept of design to mean the quality of one's life. The self-sufficiency you can make for yourself...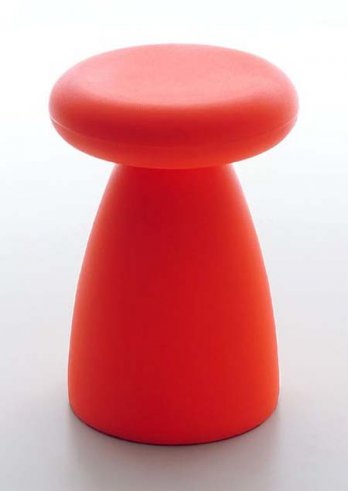 tabouret-lumineux-porcino-light-serralunga-aldo-cibic
G.T.: A return to the land...

A.C.:
Yes, but all of life is a matter of design, of planning. I like the idea of living in a community, of sharing experiences...



G.T.: And how do you manage to get so many people involved?

A.C.:
Interdisciplinarity! It interests me primarily as the starting point for setting out on projects which then become real. I'm no utopian. I'm happy just to get people to sit down together around a table. This morning there were 20 of us here for a competition.