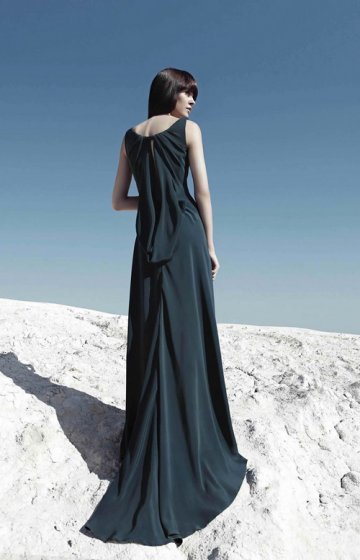 Arzu Kaprol
Ecopolis Girl... (en anglais)
V.M., le 18 avril 2016
DESIGNER QUE NOUS AIMONS.

By its extraordinary forms of life" Arzu Kaprol offers the avant-garde philosophy of design with the stores that she opened in Nişantaşı, Bursa and Antalya Lara. Conveyed with her designs Summer Collection named "EcoPolis", her hopes for the future in a world where the individual is becoming increasingly lonely.
The collection asssembled by materials which support the organic forms based on the utopia of the ecological city, is prepared on Kaprol's wish of creating a truly beneficial product for human life .Arzu Kaprol is defining the
Summer Collection EcoPolis
with the following words:"I wanted to create those products with the idea of wearing them would make you happy and make you feel good about yourselves.
Arzu Kaprol/Arzu Kaprol 2010 Summer Collection_Tamer Yılmaz
EcoPolis or Eco-city(ecological city) , the name given to the city where the inhabitants have a target of minimizing the energy sources needed in sustaining life… "This utopic definition of a city" and the irregularity of nature in itself and the perfection of that irregularity is the source of inspiration for Arzu Kaprol's Collection of Summer.
Arzu Kaprol/Arzu Kaprol 2010 Summer Collection_Tamer Yılmaz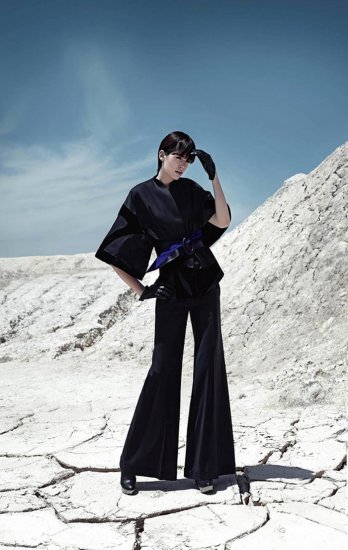 Arzu Kaprol/Arzu Kaprol 2010 Summer Collection_Tamer Yılmaz
giubbotti peuterey
Peuterey Outlet
giubbotti peuterey
peuterey online