Why Design Now?
Le design comme solution aux problèmes du monde
Laurie Olivieri + Jennifer Northrop, le 27 août 2018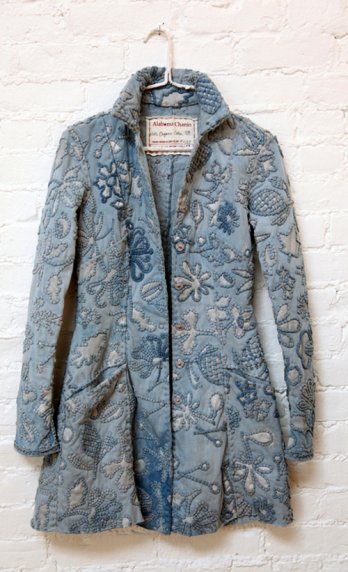 Alabama Chanin 2009 and 2010 Collections_Natalie Chanin (American, b.1961), Alabama Chanin. United States, 2009_Alabama Chanin
Prosperity
Progressive designers and entrepreneurs are building engines of prosperity that enable local communities to use their own resources to create their own wealth, as well as to participate in the global economy. Projects on view include a number of items that address basic necessities, such as a pearl millet thresher and a low-smoke stove developed for use in India; examples of slow design such as hand-made, limited-edition clothing by Alabama Chanin; and works made in collaboration with international designers and local craftspeople like the Witches' Kitchen Collection, Design with a Conscience Series, manufactured by Artecnica.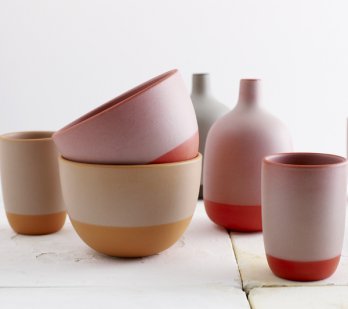 Heath Ceramics Tableware. Catherine Bailey (US, b. 1967) and Robin Petravic (US, b. 1968) with Christina Zamora (US, b. 1975), Heath Ceramics. US, 2005–9_Jeffrey Cross
Simplicity
As designers strive to simplify production processes and consume fewer materials in smaller amounts, the quest for simplicity is shaping design's economic and ethical values. On view will be Shigeru Ban's 10-Unit system, which employs a single L-shaped component that can be used to construct a table, chair and bench; Karin Eriksson's Gripp glasses, which help people comfortably grasp the vessels and hold them steady; the Return to Sender artisan, eco-casket; affordable products by MUJI; and the adjustable height AlphaBetter student desk, which allows students to sit or stand while working.
Maison Martin Margiela. Martin Margiela (Belgian, b. 1957), France, 2009_Marina Faust.
"Why Design Now?"
will be accompanied by interpretive tools that extend the exhibition beyond the museum galleries. Developed in collaboration with the museum's curators and educators, iPod touches will supplement the visitor experience with one-on-one interviews and behind-the-scenes footage, and will be available for use free of charge.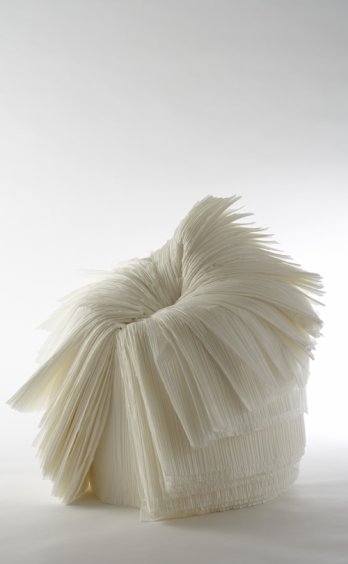 Cabbage Chair, prototype. Oki Sato (Japanese, b. 1977), Nendo. Japan, 2008_Masayuki Hayash
The exhibition was designed by Tsang Seymour Design. It features clean modular platforms constructed of eco-friendly, recyclable materials with natural finishes. Explanatory object labels, wall text and graphic panels will be presented on organic and eco-effective materials.
www.cooperhewitt.org
giubbotti peuterey
Peuterey Outlet
giubbotti peuterey
peuterey online