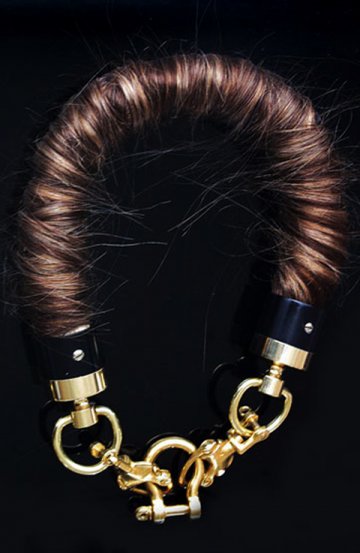 Anna Schwamborn
Mourning Objects (en anglais)
A.S., le 29 juin 2009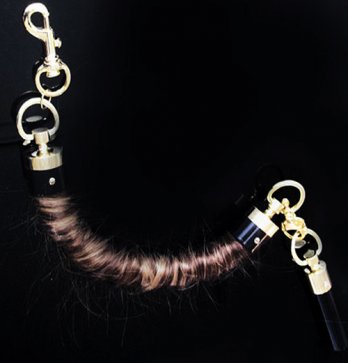 Anna Schwamborn/Mourning objects
Wearable body pieces including human material
The collection of objects contains post-mortem memorial pieces which include aspects of a deceased corpse, namely hair and cremated ashes. Human remains act as an important medium of remembering a passed away loved one and are some of the longest lasting and most individual natural materials. Above: Mourning Objects, rosary. Besides pure hair being used, cremated human ashes are mixed with black bone china, the world´s highest class porcelain. Above: Mourning Objects, necklace.
The objects are supposed to be worn close to the body of the mourner symbolizing a lasting physical connection between two individuals even after death. Above: Mourning Objects, watch chain tear catcher.
Furthermore this collection is supposed to remind the wearer on the fragility and appreciation of life and most importantly, acting as a keepsake.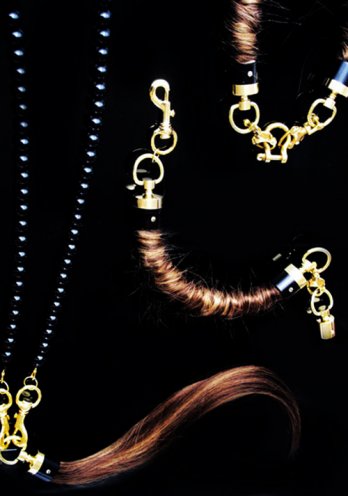 Anna Schwamborn/Mourning objects
giubbotti peuterey
Peuterey Outlet
giubbotti peuterey
peuterey online