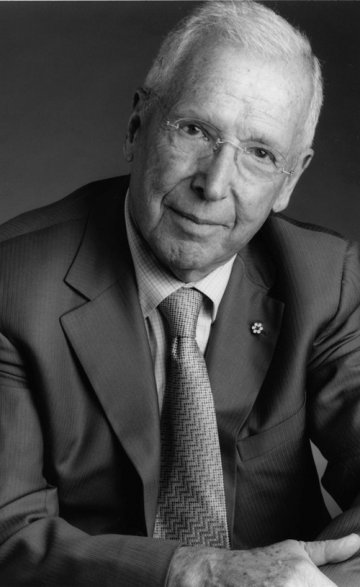 L'Épicurien Canadien
Arthur C. Erickson, L'étoile solitaire...
Michael McMordie + The C.E., le 23 décembre 2018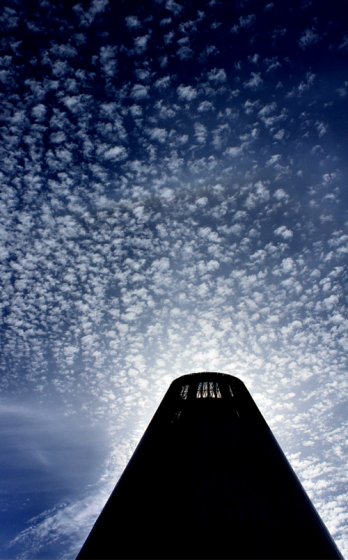 Arthur Erickson/Museum of Glass in Tacoma, Washington at night.
HOMMAGE À UN GRAND ARCHITECTE CANADIEN
Arthur Charles Erickson, architecte (né à Vancouver, Colombie-Britannique, le 14 juin 1924. Mort le 20 mai 2009 à Vancouver) étudie à l'Université de la Colombie-Britannique et à l'Université McGill, et termine sa formation architecturale en 1950. Le service militaire le mène en Asie. Après avoir obtenu son diplôme, il sillonne l'Europe et le Moyen-Orient. En 1953, il ouvre une agence à Vancouver en association avec Geoffrey Massey. Ils acquièrent une réputation internationale après avoir remporté le concours de design pour l'Université Simon Fraser en 1963.
Arthur Erickson/Arthur Erickson_Museum of Anthroplology_Vancouver
S'ensuit une série de commandes importantes, notamment certains pavillons thématiques d'EXPO 67 à Montréal; la tour de bureaux MacMillan Bloedel à Vancouver (1969); le pavillon canadien d'Expo 70 à Osaka, au Japon; l'Université de Lethbridge (1971); le Museum of Anthropology de l'Université de la Colombie-Britannique (1971-1977); le complexe abritant les bureaux du gouvernement provincial, le palais de justice et le Musée des beaux-arts de Vancouver, dont la construction a débuté en 1973; la Banque du Canada à Ottawa (1980), en association avec Marani, Rounthwaite & Dick; et, enfin, le Roy Thomson Hall à Toronto (1982).
giubbotti peuterey
Peuterey Outlet
giubbotti peuterey
peuterey online