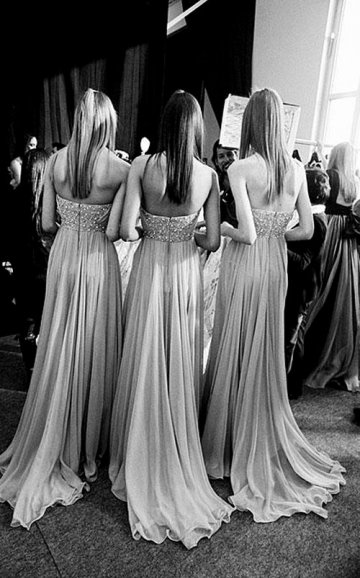 Gérard Uféras
Magicien de la lumière
Charlie Z., le 15 décembre 2008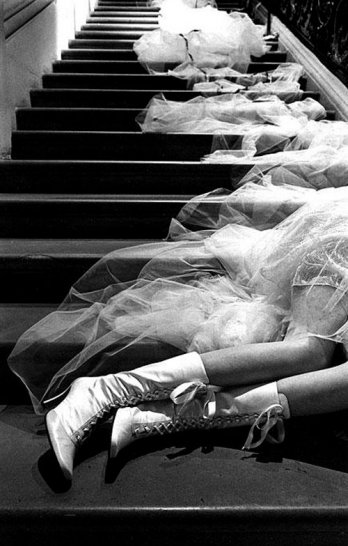 Gérard Uféras/GÉRARD UFÉRAS - In the company of stars
Bio_Express
Gérard Uféras was born and lives in Paris. In 1984, he began a regular collaboration with the French daily Libération, for which he undertook numerous reportages and which organized his debut exhibition. He has since become a frequent contributor to Télérama, Time, Beaux-Arts, The Independent Magazine, The New York Times, Jardin des modes, Das Magazin, 
Lo Specchio della Stampa, Marie-Claire (Italy), Marie-Claire (France), Madame Figaro, Le Monde, View Point, L'Officiel, L'Express, Io Donna, D: La Repubblica Delle Donne, Amica, Il Corriere della Sera, among others.
He helped to set up the Vu agency in 1986, and since 1993 he has been a member of the Rapho agency. 
Alongside his career in photojournalism, he also works as a portraitist, undertakes advertising campaigns and fashion shoots, and pursues his own personal projects that have culminated in exhibitions in various countries. He has received a host of awards for his work, which appears in collections at the Maison Européenne de la Photographie in Paris, the Union Centrale des Arts Décoratifs, the Bibliothèque Nationale de France, the National Gallery in London, the Musée de l'Élysée in Lausanne, the House of Photography in Moscow, at the Salzburg Festival, and in the Fonds National d'art Contemporain, and the Henkel collection in Germany.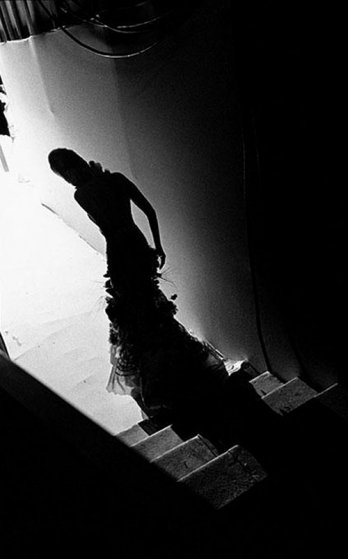 Gérard Uféras/GÉRARD UFÉRAS - In the company of stars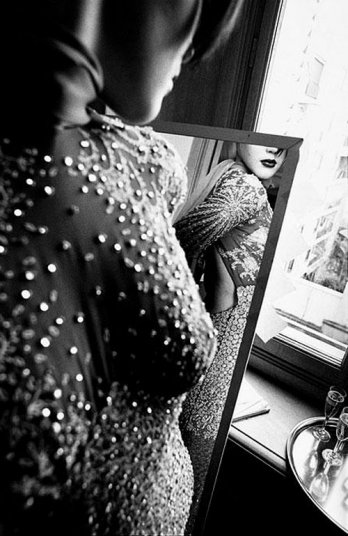 Gérard Uféras/GÉRARD UFÉRAS - In the company of stars
giubbotti peuterey
Peuterey Outlet
giubbotti peuterey
peuterey online