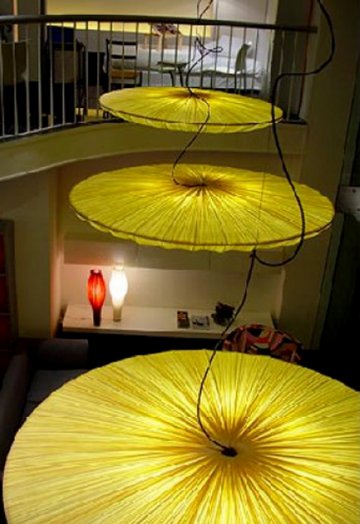 Aqua Creations
Et la lumière fut !
Dee Dee T., le 21 juillet 2008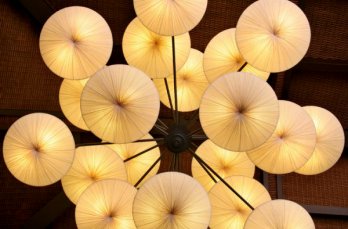 Aqua Creations_Sunsa_21 Shades
Designer Ayala Serfaty and photographer Albi Serfaty founded Aqua Creations Design Studio in 1994. Ayala Serfaty is known as an innovator of sophisticated original design concepts. Her biomorphic shapes and highly stylized objects emphasize life's beauty and harmony. Ayala Serfaty is a world accredited designer whose works have been exhibited in museums and galleries in Europe and the US. Serfaty's latest SOMA light sculptures will be showcased in a solo exhibition at The Tel Aviv Museum of Arts, opening November 2008. Albi Serfaty is an acclaimed photographer who has been producing Aqua Creations' artworks over the years. His images express to the best extent the essence of Aqua Creations' appeal and are used in numerous publications all over the world.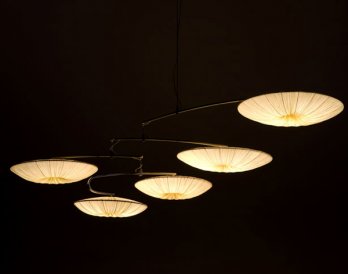 Aqua Creations for 2008/Stand By Mobile 5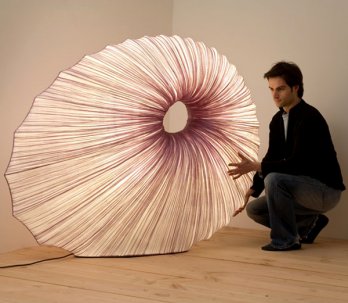 Aqua Creations for 2008/Sikus
giubbotti peuterey
Peuterey Outlet
giubbotti peuterey
peuterey online