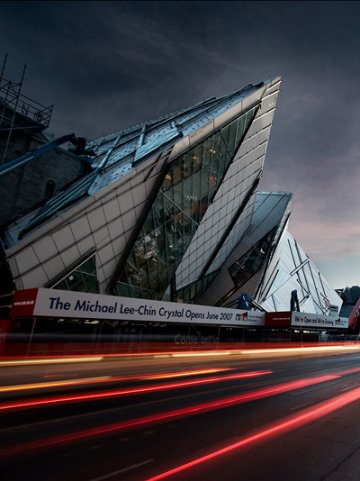 Daniel Libeskind
L'architecture est un art de la communication
Delphine Leang + Julia Mills, le 14 janvier 2008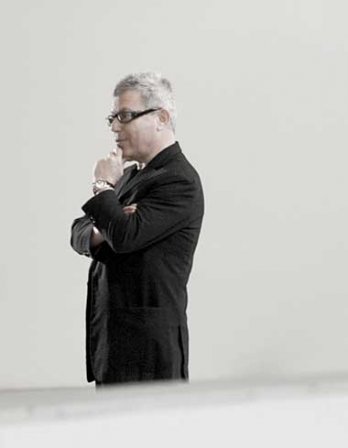 Daniel Libeskind
Les voyages font partie intégrante de mon travail. Ils me permettent de visiter de nouvelles réalisations architecturales et des expositions intéressantes. Ils sont aussi l'occasion de rencontrer les personnes derrière ces réalisations, telles que les artistes, architectes, directeurs de musées, commissaires d'exposition, etc. Parfois, je voyage juste pour prendre des nouvelles du travail de certains créateurs...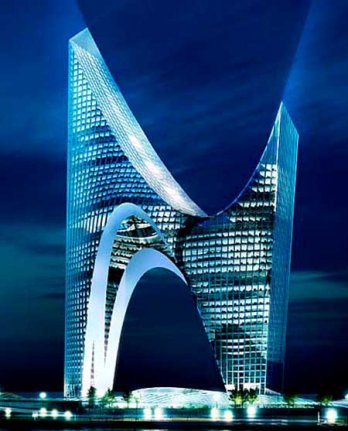 Daniel Libeskind_Gazprom building
Reconnu comme l'un des architectes les plus influents de sa génération et récompensé à de multiples reprises, Daniel Libeskind est choisi en juillet 2003 pour rebâtir le site du World Trade Center à New York. Parmi ses autres projets marqués par la diversité: l'extension du Musée Royal de l'Ontario (Canada), le Musée de l'Histoire Militaire de Dresde (Allemagne), The Grand Canal Performing Arts Centre and Galleria de Dublin (Irlande), The Sukkah, une extension du Musée Juif de Berlin et le plus grand centre commercial d'Europe « Westside » situé dans la Région de Berne (Suisse) et dont l'inauguration sera prévue en 2008.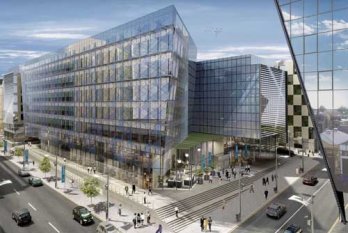 Daniel Libeskind_Grand Canal Square_Dublin
giubbotti peuterey
Peuterey Outlet
giubbotti peuterey
peuterey online