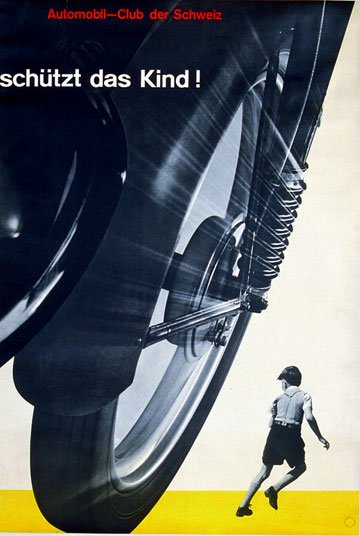 Le Tour du monde de la Pub
Broken course of the history of advertising
Bia, May 21, 2007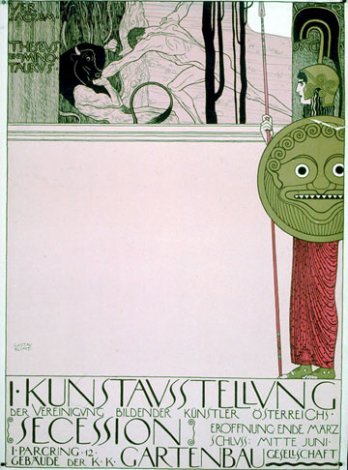 Gustav Klimt, 1862-1918_Vienna_Austria
The Museum of Decorative Arts is exhibiting for the first time from its vast collection of international posters (from America to Japan and all European countries) a selection of 200 posters dating from the 19th century and Art Nouveau period up until the present day. Artists represented in this exhibition are Gustav Klimt, Beggarstaffs Brothers, Peter Behrens, Henry Van de Velde, the Push Pin Studio, USA and Polish School.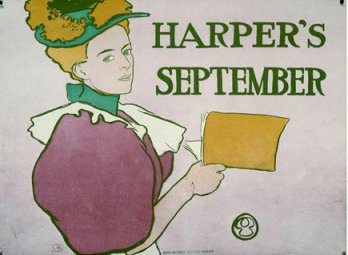 Edward Penfield, 1866-1925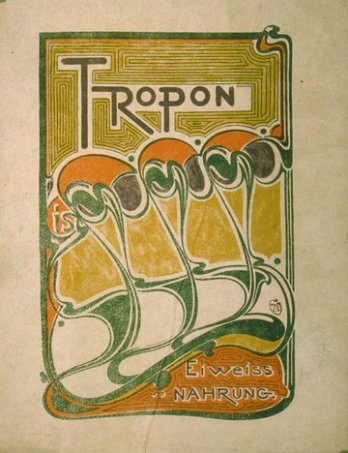 Henri van de Velde, 1863-1957_Belgium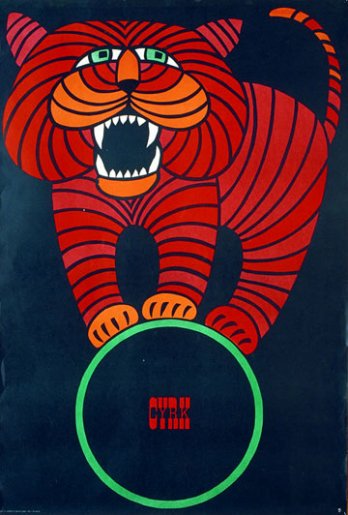 Hubert Hilscher, 1924-1999_Poland
This exhibition of foreign advertising bills reflects the broken course of the history of advertising and more particularly of the graphic arts, which develop in a various way according to the countries and times.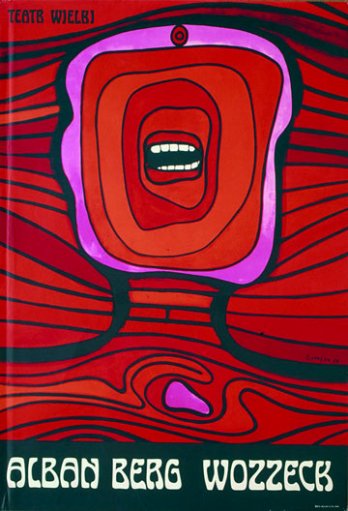 Jan Lenica, 1928-2001_Poland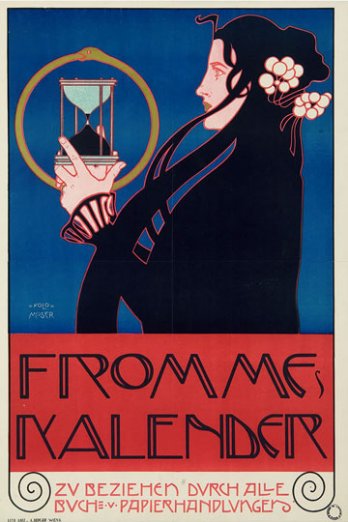 Koloman Moser, 1869-1918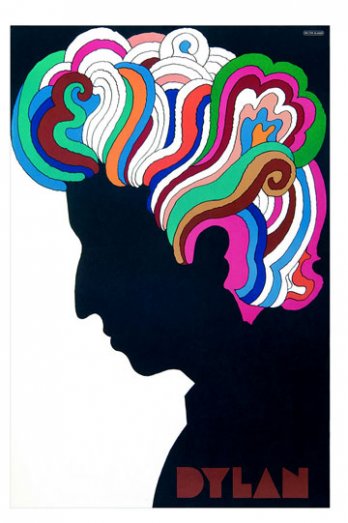 Milton Glaser, 1928-_USA
At the end of the XIX
e
century, the art of the poster is showed in the European countries from Paris and London where are the great printing works of artistic posters which directed by creators like Jules Chéret. Poster artists Spanish, Swiss, Dutch, Belgian or Italian come to make their training there before regaining they homeland to practice the techniques and learned and acquired forms of art.
William True around 1866_UK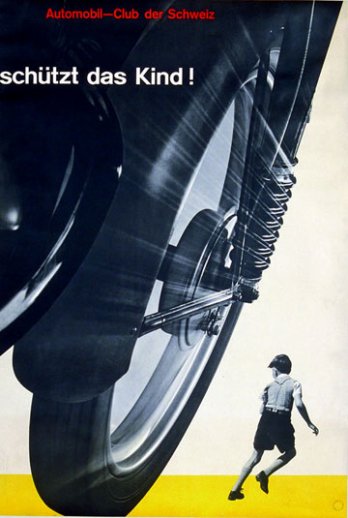 Josef Müller Brockmann, 1914-1996_Switzeland
www.lesartsdecoratifs.fr