Design Life Now
National Design Triennial 2006
Stéphanie Dadour, February 19, 2007
A multitude of projects at different scales, innovative initiatives, and confirmation of emerging trends, such is the scene of the American third triennial of national design, taking place in Cooper Hewitt Museum, New York, until July 29th, 2007. A genuine trip in the world of creation and research, where various disciplines meet: architecture, art, animation, graphic design, industrial design, video games, robotics, etc. More than eighty-seven projects conceived by designers, various teams, schools and institutions are introduced and are categorised under different themes. The projects tally, confront and complement each other. They disclose solutions and means, break the limits of creativity.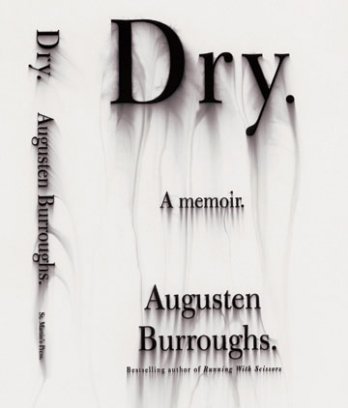 Chip Kidd, New York_Geoff Spear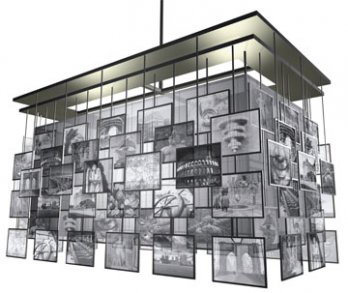 Alison Berger, West Hollywood, CA_Amanda Hunter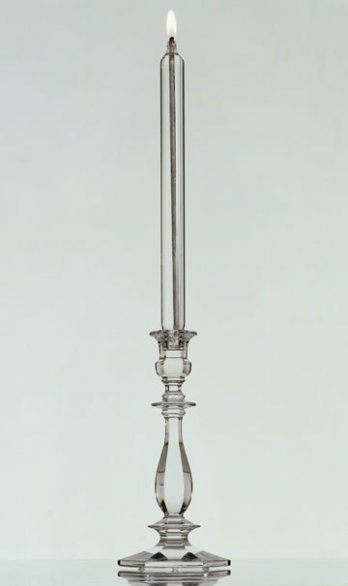 Tobias Wong, Brooklyn, NY_James Wade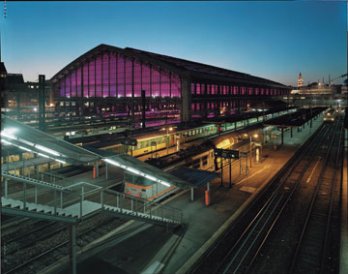 Hervé Descottes/L'Observatoire Int., New York_Mario Pignata Monti
If design is synonymous with creation, it is also undeniably getting closer to research. Scientific, social, anthropological, formal or aesthetic disciplines are characterized by their application on the design projects. Designers do not hesitate to make use of existing researches and knowledge pools related to those fields. As such, Nasa and US Defense Advanced Research Project Agency introduced their most recent discoveries in artificial intelligence and in robotics. One of the experiments resulted in an interactive narration between a virtual soldier and the public, aiming to establish "healthy relations" between the two.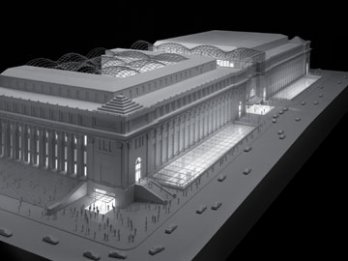 James Carpenter Design Associates, New York_Jock Pottle/ESTO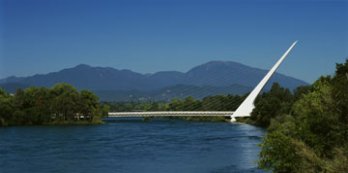 Santiago Calatrava_Sundial Bridge at Turtle Bay, Redding, CA, 2004_Alan Karchmer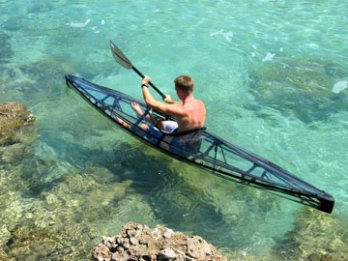 Clear Blue Hawaii, Honolulu_Clear Blue Hawai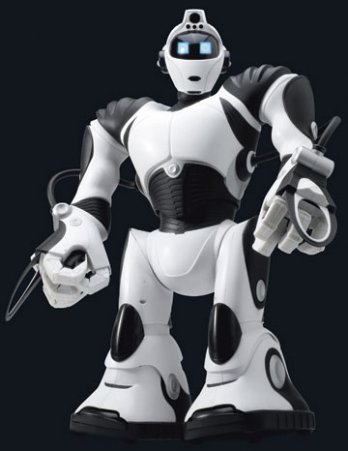 WowWee Ltd., New York
From another point of view, the iRobot from MIT will reduce family disputes by allowing a robot to do the house cleaning. As for the Californian team of Pixar Animation Studios, they introduced work among which genuineness, detail, variety and character capture the essence of life.
David Hanson/Hanson Robotics, Inc., Dallas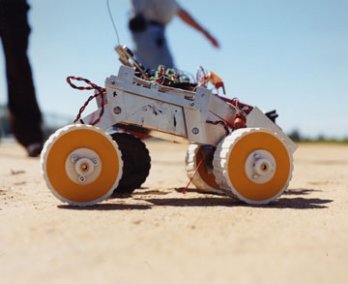 Natalie Jeremijenko/X Design Lab_Emily Nathan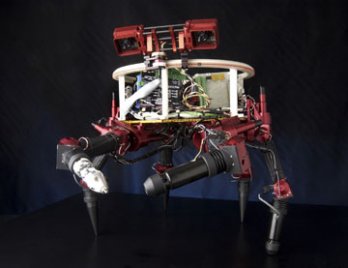 NASA's Jet Propulsion Laboratory, Pasadena, CA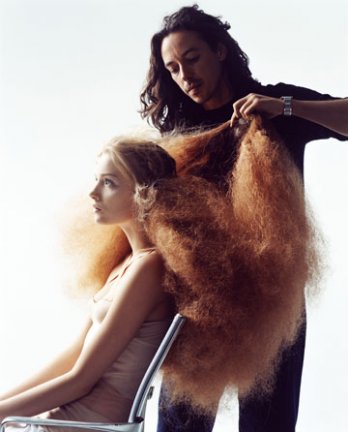 Judy Geib + α, Brooklyn, NY
As a matter of fact, mathematical expressions and computer software remain the speciality of Greg Lynn who newly moved to California, in order to leverage and make use of the emerging findings in aeronautics. Forerunner in his field, he explores the links between digital design and the craft industry where he is succeeding in conceiving applicable and unpublished forms, specifically for product design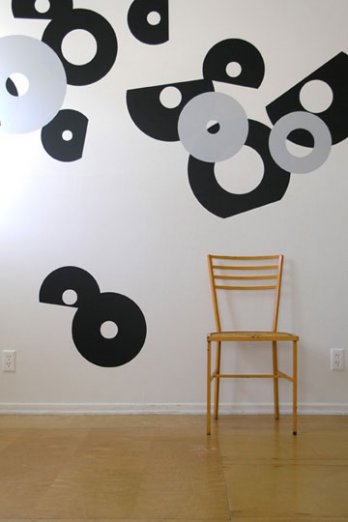 Blik, LLC, Venice, CA_Jeremy Williams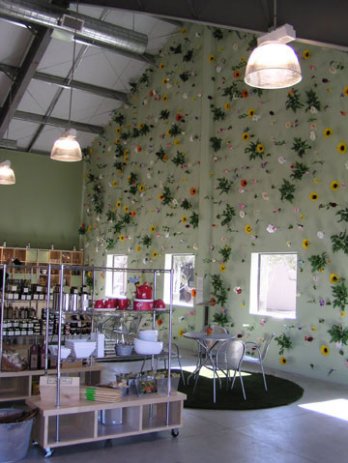 Ken Smith Landscape Architect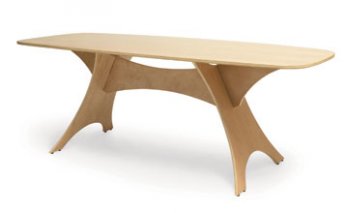 Christopher Douglas, Portland_Ken Anderson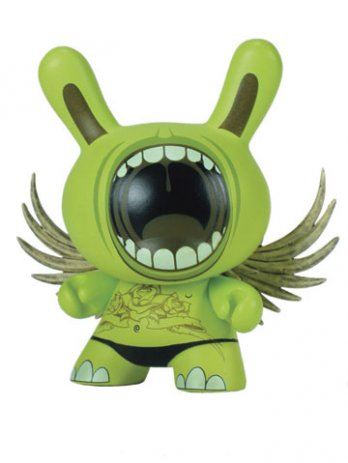 Kidrobot, New York
Designers today are in tune with and listening to today's consumers' needs. Thus, products become customized. Typically, only a small number of parameters are needed to allow for a tailored object. Accordingly, two trends are developing: customization and Do-It-Yourself phenomenon. Such an instance is a tailor-made prefabricated house: the Konyk group from New York borrowed techniques from industrial design and motorized production to develop a cost effective, customized architecture, in accordance with the customers lifestyle and needs.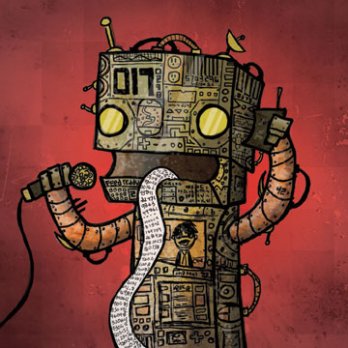 SpeakUp, Brooklyn, NY_UnderConsideration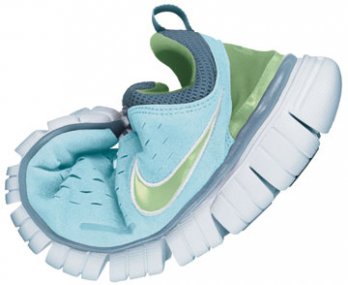 Nike, Inc., Portland
Greg Lynn FORM, Venice, CA
Inspired by famous designers and architects - such as Charles and Ray Eames, Alvar Aalto and Jean Prouvé - Christopher Douglas fabricated a device the complete development of a flat (apartment) in less than thirty minutes, using planks of bamboos.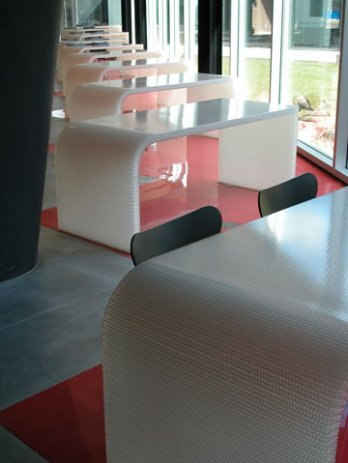 Panelite, New York, NY, and Los Angeles, CA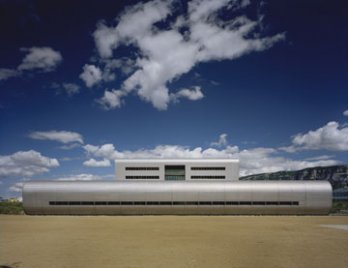 Bernard Tschumi Architects_Peter Mauss/ESTO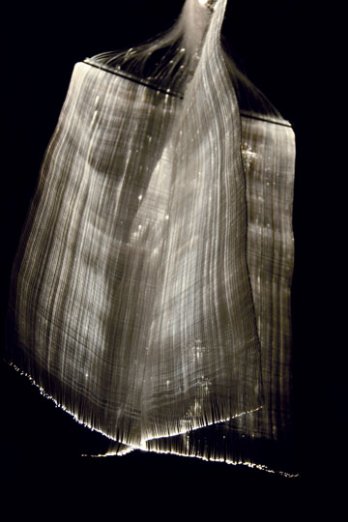 Suzanne Tick Inc., New York_Carter LeBlanc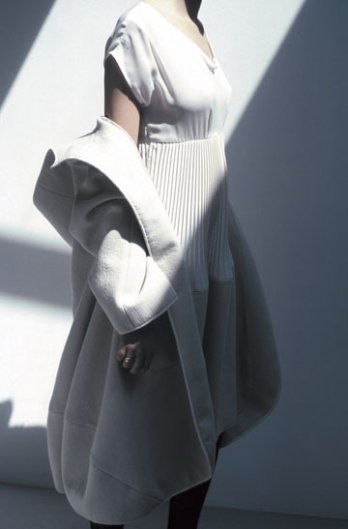 Maria Cornejo/Zero, New York_Mark Borthwick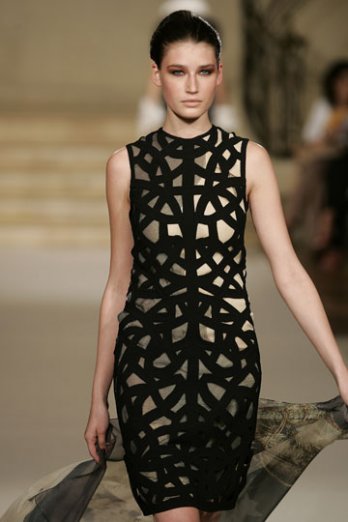 Ralph Rucci, New York_Dan and Corina Lecca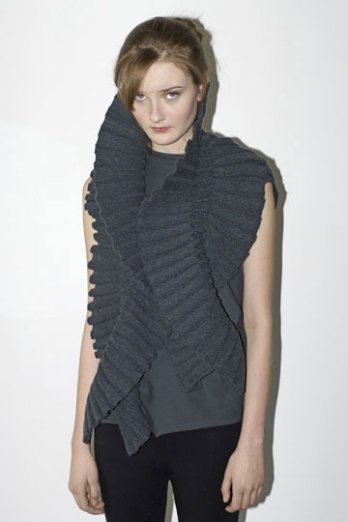 Tom Scott, New York_Mathias Kessler
Ultimately, the triennial of American design introduces young designers as well as established ones, and features a wide range of projects that blend creativity with state of the art technologies.
www.cooperhewitt.org