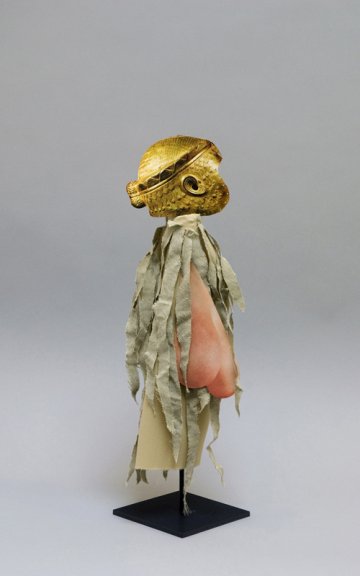 NOMADS
Nomadism in Vancouver
Josée Drouin-Brisebois, May 11, 2009
The National Gallery of Canada (NGC) presents the works of five innovative Vancouver-based artists – Geoffrey Farmer, Hadley+Maxwell, Myfanwy MacLeod, Gareth Moore, and Althea Thauberger – in its exhibition Nomads. On view until August 30, 2009 in the Contemporary Art galleries, this exhibition organized in conjunction with the BC Scene programming is presented by the National Arts Centre.
"Nomads highlights the National Gallery of Canada's ongoing commitment to contemporary art of our country,"
said NGC Director Marc Mayer "
We are thrilled that our visitors will discover the recent productions of these brilliant young Canadian artists."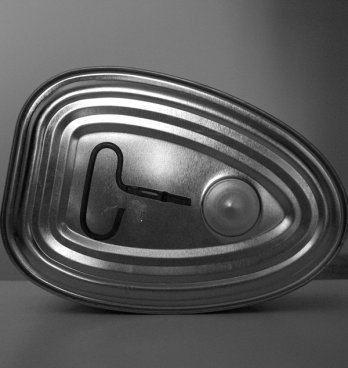 Myfanwy MacLeod_Untitled_Brancusi_Series_2009_Courtesy of the artist and Catriona Jeffries Gallery
Five installations by these artists manifest different interpretations of nomadism, a way of life that takes place in a non-structured environment where movement is paramount. At times, it is the artists' practice that is nomadic – they travel specifically to gather materials and to create event-based projects in collaboration with a particular community, and document interventions made along the way. In other cases, the objects themselves are nomadic, becoming staged sets or kits that adapt to their specific context of display.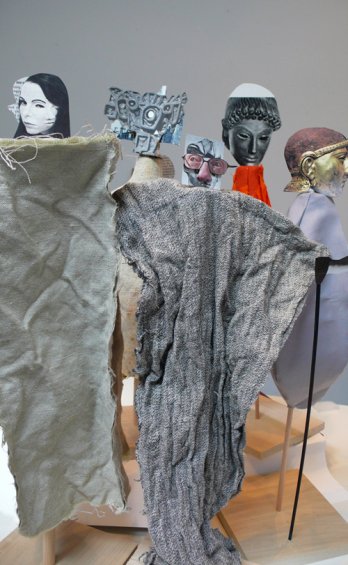 Geoffrey Farmer_The Surgeon and the_Photographer, 2009_Catriona Jeffries Gallery, Vancouver
"When I first started considering the concept of nomads for an exhibition, my thinking was based on the idea of the artist as a traveller or wanderer and how art objects become nomadic themselves through their constant reconfiguration in different displays,"
explained the exhibition curator, Josée Drouin-Brisebois.
"I was interested in exploring how artists deal with new forms of site-specificity through their engagement with particular communities in the creation of ephemeral events of collaborative works. These extensions of the term nomadism are all at play in the works of the artists."
HadleyMaxwell_Colour Field for Charlie_2008_NGC
From inserting contemporary artworks into historical galleries, transforming found materials into art, and presenting exchanges between individuals and communities to giving life to inanimate objects, the works displayed in
Nomads
aim to shift the viewer's expectations of the traditional art object, and accompany the viewer in his own journey. Through their engagement with the social space of the everyday, ephemeral materials, as well as strategies of staging and performance, the pieces question notions of authorship, authenticity and, ultimately, the exhibition as a finished product.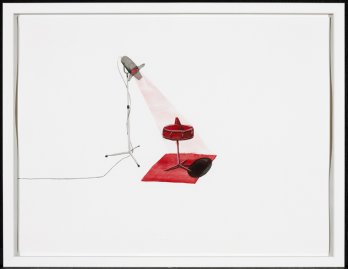 Hadley+Maxwell_Study for Charlie_2008_NGC
Bio_Express - Curator of Nomads
Josée Drouin-Brisebois is the National Gallery of Canada's Contemporary Art Curator and curator of the exhibition Nomads. She has been with the Gallery since 1994 and has extensive experience particularly within the field of contemporary art. In July 2007, she was appointed Curator of Contemporary and in this position she is responsible for the collections of Canadian and International Contemporary Art including Media Arts. Since 2002, Ms. Drouin-Brisebois has organized a number of important exhibitions and has published a number of NGC exhibition catalogues, including Caught in the Act: The Viewer as Performer (2008), Dé-con-structions (2007), and Christopher Pratt (2005).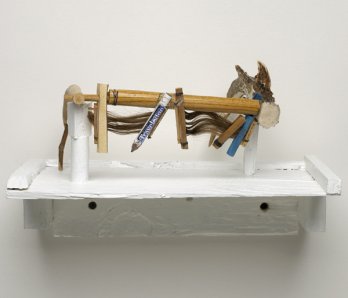 Gareth Moore_Uncertain Pilgrimage_Glasses for Going West_2006-07_NGC
www.gallery.ca