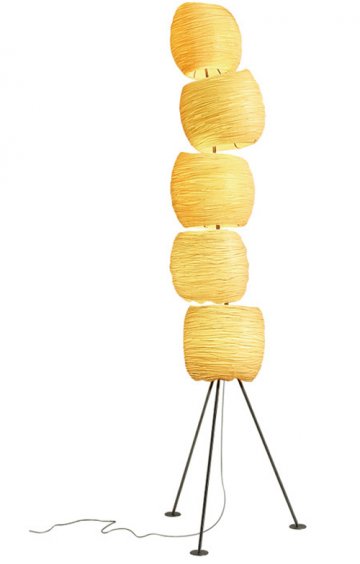 2011: Bright and lights...
Ango, Eco-lights + Friendly by Angus Hutcheson
Z.B., May 9, 2011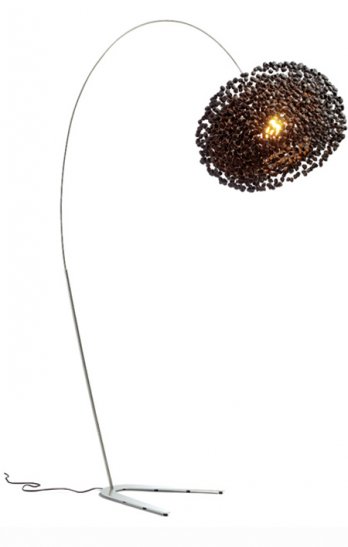 Angus Hutcheson_Ango Ebony Sky Cap
PORTRAIT_VERY EXPRESS
Designer Angus Hutcheson graduated with Honours from the Architectural Association in London in 1981, before undertaking various architectural projects in the UK. In 2003,
ANGO
was founded by Angus Hutcheson where he is the chief designer.
Lightness dairy...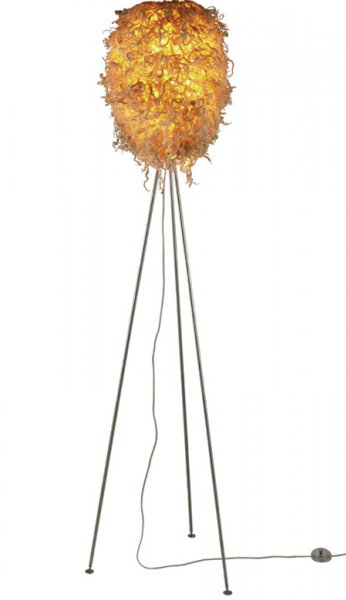 Angus Hutcheson_Ango_Heaven_Cap
Angus Hutcheson_Ango_Hanging Nest_Cap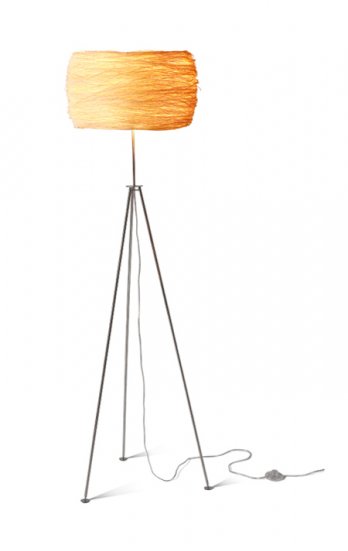 Angus Hutcheson_Ango_Electro Boy_Cap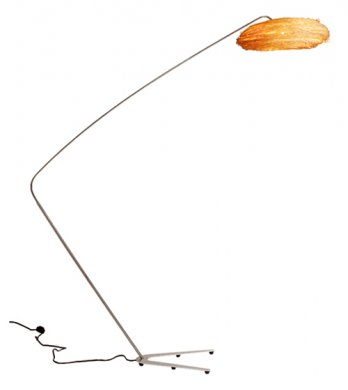 Angus Hutcheson_Ango_New Aura_Cap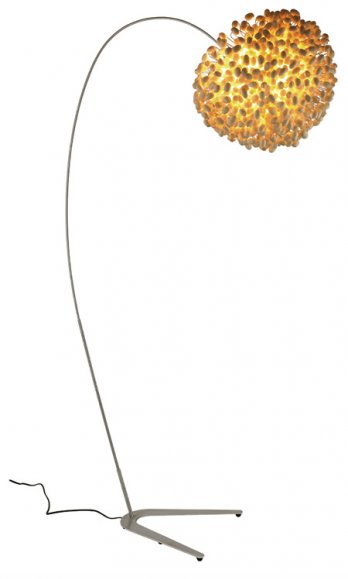 Angus Hutcheson_Ango_Chrysalis_Sky_Cap
Angus Hutcheson_Ango_Fat Boy_Cap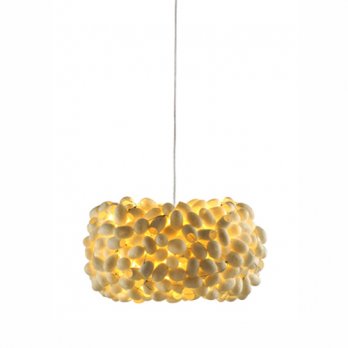 Angus Hutcheson_Ango_Hanging Chrysalis_Cap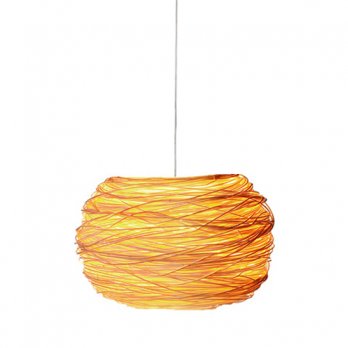 Angus Hutcheson_Ango_Hanging Nest_Cap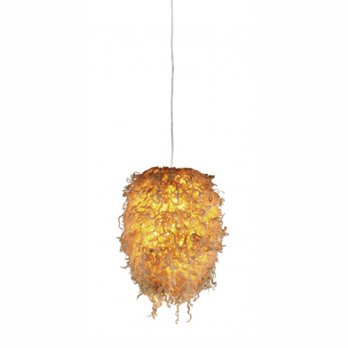 Angus Hutcheson_Ango_Heaven_Cap
www.angoworld.com