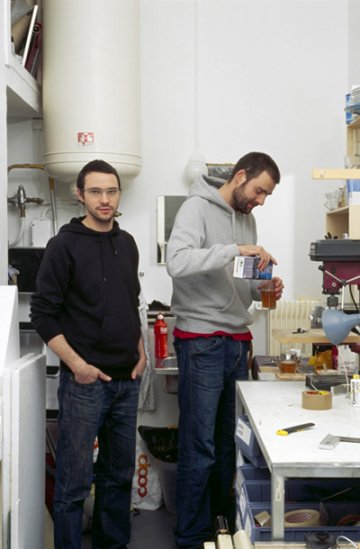 Studio Fulguro
Interactive designers
Moseka L., May 19, 2008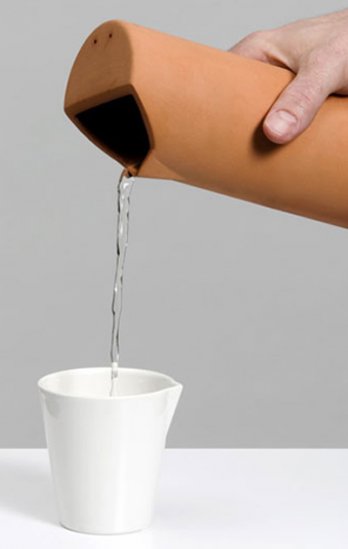 Studio Fulguro - WATERNETWORKS - DROPS
Portrait Express
Fulguro studio is the collaboration between Cédric Decroux and Yves Fidalgo, Lausanne-based designers who teamed up in 2002 to work on product design, interior architecture, and graphic design projects. They joined forces while studying at the Ecole cantonale d'art de Lausanne (ECAL). Based in Lausanne, Switzerland, they have worked across a range of disciplines including furniture, product and graphic design since 2001. While studying, they took part into a national artistic comptetition with 9 other artists, graphic designers and architects for Expo.02. Winning one of the 5 first prizes, they had the opportunity to mount an exhibition called «Territoire Imaginaire» that gave a vision of an imaginary Switzerland. After graduating, their first commissioned work was an installation for a retrospective on the work of Ronan and Erwan Bouroullec at the Design Museum in London. They made an animation movie entitled «Motion Notebook» that brought sketchbooks into life.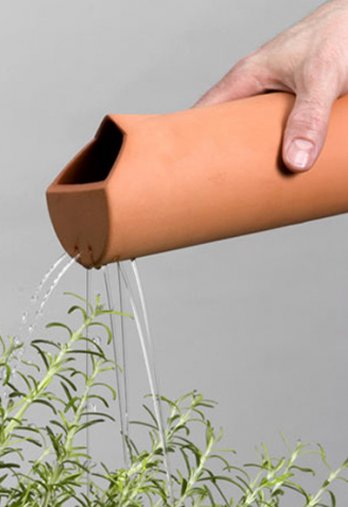 Studio Fulguro - WATERNETWORKS - DROPS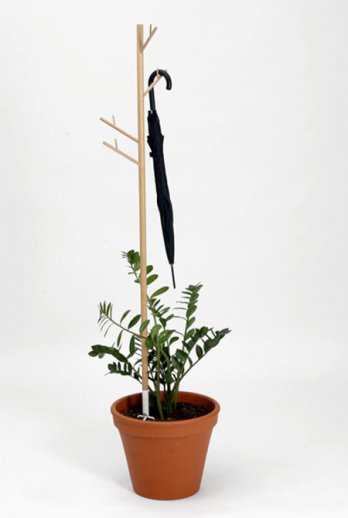 Studio Fulguro - WATERNETWORKS - DROPS
After this, they have been commissionned for various jobs like communication projects for cultural events, product design for the Swiss federal railway company or the interior design of an independant cinema. They designed the whole open air bar for Nestlé, who had an important presence on the 40th Montreux Jazz festival. Their recent focus has been on designs and devices that highlight the connections that we need to foster between water and plant life in modern dwellings. Fulguro goes on developing their personal research, exploring the blurred boundaries that separate furniture, product design and graphic design.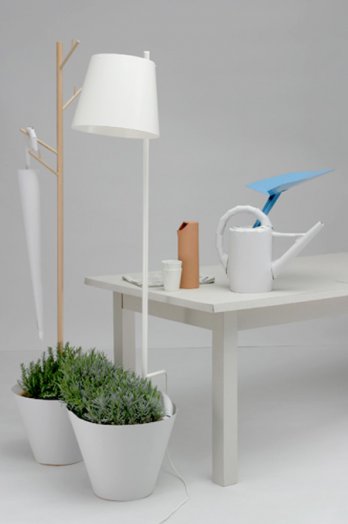 Studio Fulguro - WATERNETWORKS - DROPS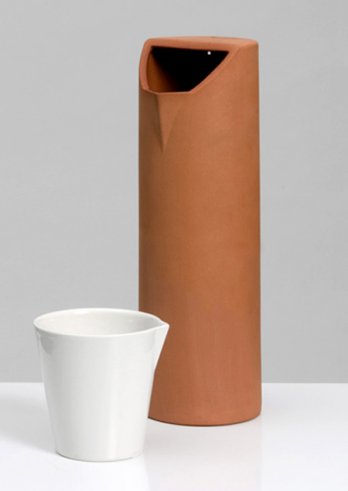 Studio Fulguro - WATERNETWORKS - DROPS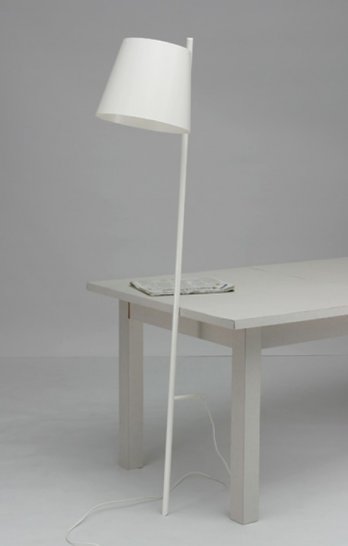 Studio Fulguro - WATERNETWORKS - DROPS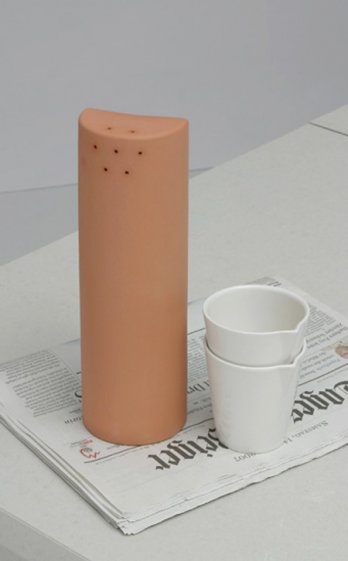 Studio Fulguro - WATERNETWORKS - DROPS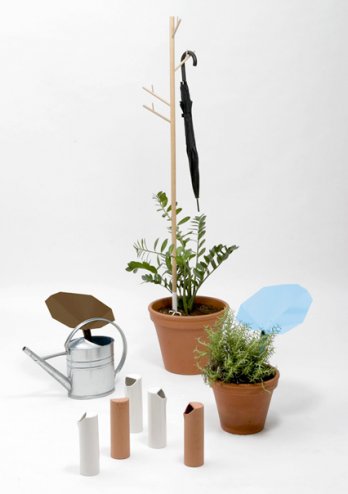 Studio Fulguro - WATERNETWORKS - DROPS
www.fulguro.ch