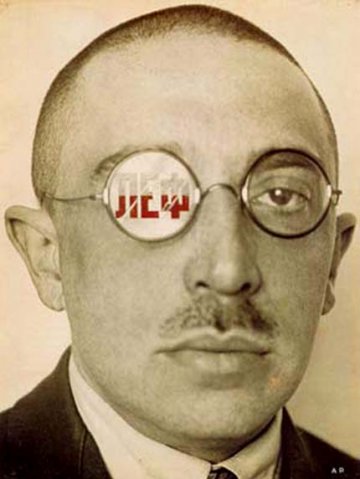 Alexander Rodchenko
Revolution in photography
Julia B., April 21, 2008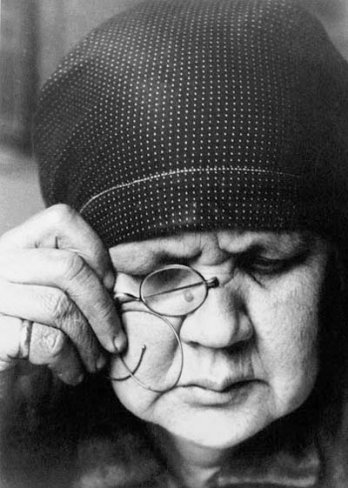 Alexander Rodchenko_Mother
Alexander Rodchenko is regarded as one of the most important artists of the 20
th
century and the most important Soviet photographer. He worked as a decorator, furniture and theater designer, printer, painter, sculptor, and photographer. Best known as a Russian Constructivist artist, he co-wrote the Constructivists' manifesto in 1921 which advocated the use of machine-made materials such as wire, glass, and sheet metal in the creation of socially useful art for a society in the midst of revolution. Rodchenko turned to photography in 1924. An ardent experimenter, he regarded the camera as a highly flexible drawing instrument. His use of foreshortening and non-vertical camera angles became trademark techniques. He advised aspiring photographers to "take several different photographs of an object, from different places and positions as though looking it over."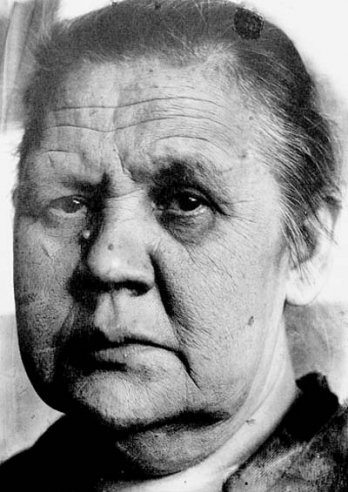 Alexander Rodchenko_Mother, 1924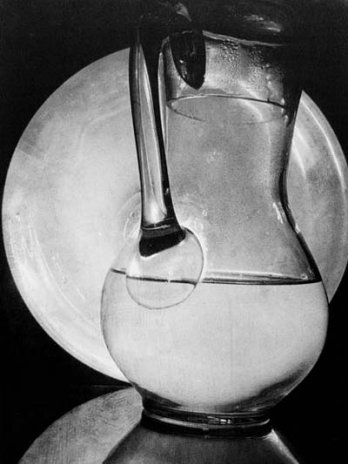 Alexander Rodchenko_Untitled
Alexander Rodchenko_Vladimir Mayakovsky, 1924
An important member of the constructivist movement in art, the Soviet painter, sculptor, designer, and photographer Alexander Rodchenko was fervently devoted to the ideals of the Russian Revolution. His work reveals the integration of avant-garde techniques with his social concerns. Born November 23, 1891, in St. Petersburg, Rodchenko died on December 3, 1956. He attended the School of Arts in Kazan, Russia, from 1910 to 1914, then studied graphic arts at the School of Applied Arts in Moscow (1915). The artist was influenced by the Futurists, Cubism and Art Nouveau, and his mentor was Vladimir Tatlin. Rodchenko's first job was as an assistant to Tatlin at a 1916 Futurist exhibit in Moscow, at which ten of Rodchenko's pictures were shown. In 1918 Rodchenko helped found the Museum of Artistic Culture and became its first director.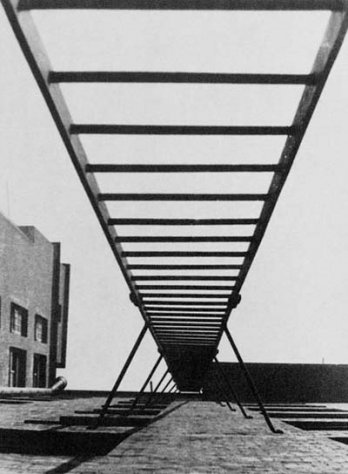 Alexander Rodchenko_Structure of architecture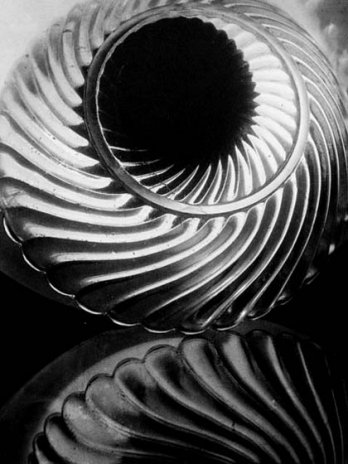 Alexander Rodchenko_Cruche, 1928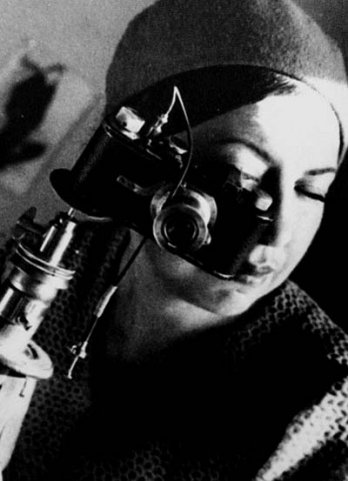 Alexander Rodchenko_Regina Lemberg, 1934
By 1920 he was one of the most active members of the Institut Khudozhestvennoy Kultury - also known is Inkhuk - and he taught a Vkhutemas (High-Grade Art - Technical Workshops). Beginning in 1918 he was active for several years with the Committee of Applied Arts, a government agency. In 1921-22 he did illustrative work in theater, films, typography and advertising, and continued throughout the 1920s to provide cover designs for a remarkably wide range of publications - from the poet Mayakovsky's books (1925-29) to scientific and technical literature for Moscow publishers. He also designed the cover of Kino-Fot, a periodical of the Russian Constructivists which began in 1922 and in which Rodchenko was regularly published.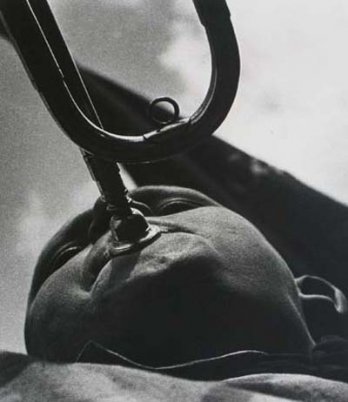 Alexander Rodchenko_Pioneer in Trumpet, 1930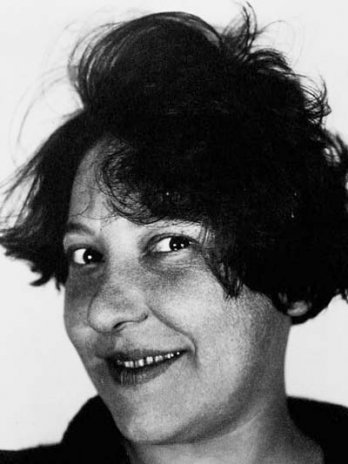 Alexander Rodchenko_Varvara Stepanova, 1924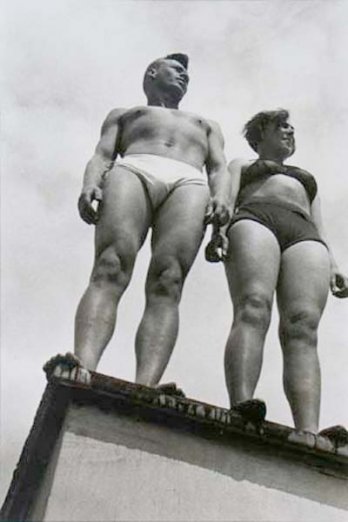 Alexander Rodchenko_The couple - Segei Urusensky, 1932
He took up photography in 1924 and gave a short series of talks on the medium at Vkutein (Fine Arts Technical School) in the early 1920's. From 1920 to 1930 he taught at the newly organized Free Public Art Studio (formerly his alma mater, Stroganov School of Applied Arts), where he also served as dean of the faculty of metal-work. Rodchenko began photo-reporting in 1926, working for the magazines Ogonok, Radioslushatel, Prozhektor, Krasnoye Studenchestvo, Dayosh, Za rubezhom, Smena, Borba klassov and the daily Vechernaya Moskva, among others. In 1932 the photographer, whose work was - and still is - widely exhibited, began working in photomontage. During his first and only trip abroad Rodchenko was awarded four silver medals at the Paris Exhibition of March 1925.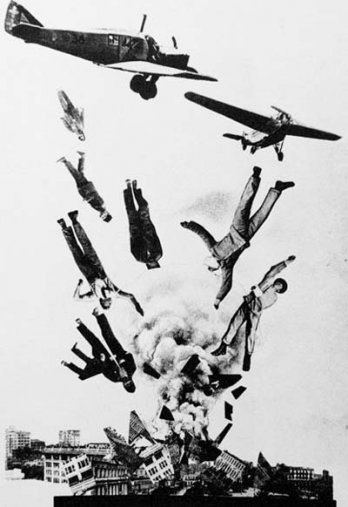 Alexander Rodchenko_Photomontage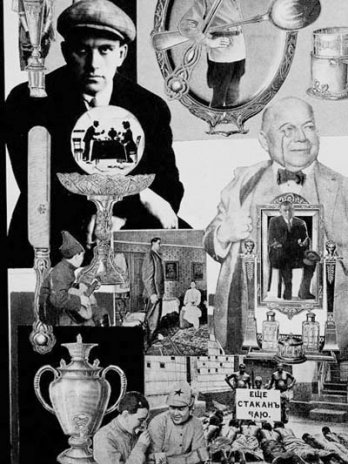 Alexander Rodchenko_Photomontage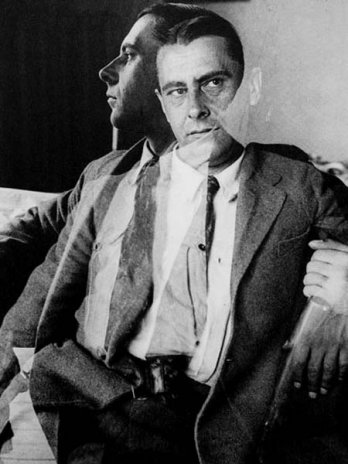 Alexander Rodchenko_Alexandre Chevtchenko, 1924
Also involved in the film world, Rodchenko shot a newsreel series directed by Dziga Vertov, originally called Kino-Pravda and later called One-sixth of the World, which was begun in 1922. Between 1927 and 1930 he was "constructor-artist" of the films The Woman Journalist, Moscow in October, Albidum, The Puppet Millionaire and What Shall I be?. He also directed the documentary The Chemicalization of the Forest. Seemingly unlimited in his versatility, Rodchenko was also involved in theater, designing the costumes and props for Glebov's Pendulum and The Bed Bug in 1929, and was one of Russia's foremost painters, collagists and poster artists. A Constructivist, Rodchenko was one of the earliest photo-collagists. Some of his favorite themes were sports, the circus, festive processions and the Soviet way of life. He successfully experimented with close-up photography, and "the lens of his camera discovered objects of unusual architecture, rhythm, and plasticity" in objects removed from their usual surroundings. "The viewer who sees only a study in the picture of the glass jug illuminated from behind fails to appreciate the masterly composition, the noble purity of the lines, the rich plasticity of the form and consequently also the poetry and beauty of the picture, and still more important, its specifically photographic qualities" (Karginov, Rodchenko).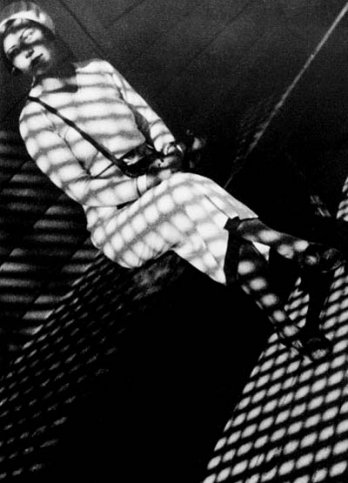 Alexander Rodchenko_Fille au Leica, Variantes, 1934
Alexander Rodchenko_Vladimir Mayakovsky, 1924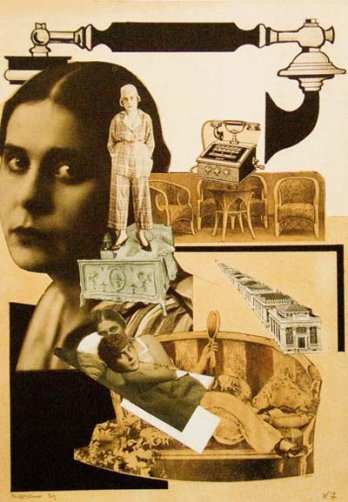 Alexander Rodchenko_Photomontage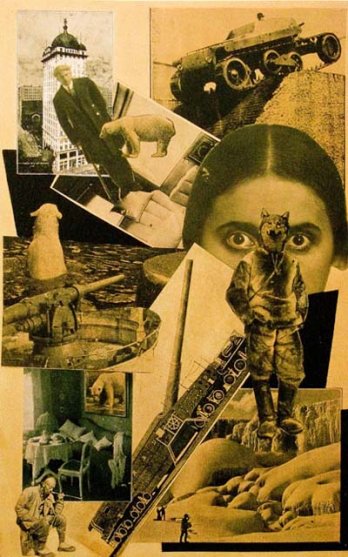 Alexander Rodchenko_Photomontage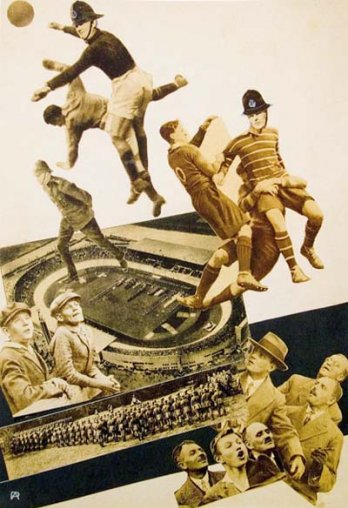 Alexander Rodchenko_Photomontage