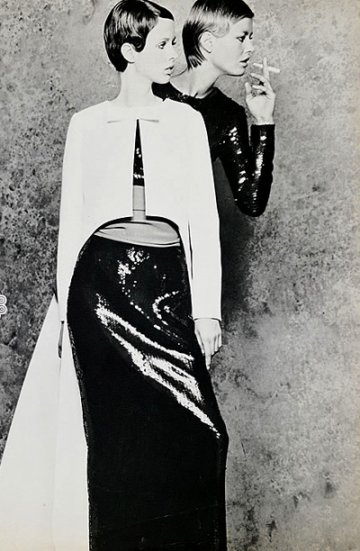 Peter Knapp
He loves Women!
Gabriel Bauret, February 11, 2008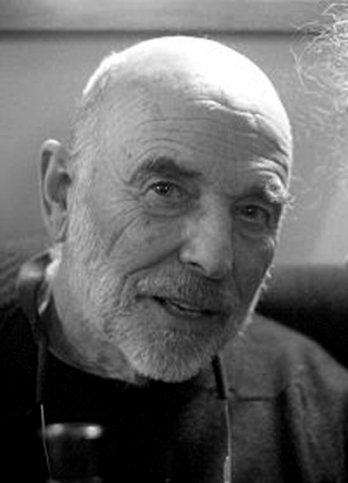 Peter Knapp
Peter Knapp was born in 1931 in Bäretswil, Switzerland. He took his first photographs in 1945, and in 1947 he enrolled at an art school in Zurich where he trained as a graphic designer. He also began to paint, and in 1952 went to Paris to study at the École des Beaux-Arts. He was noted for his skills as a page designer and his taste for typography, and was given a job at the Galeries Lafayette department store, where he soon became art director in charge of window-dressing and advertising.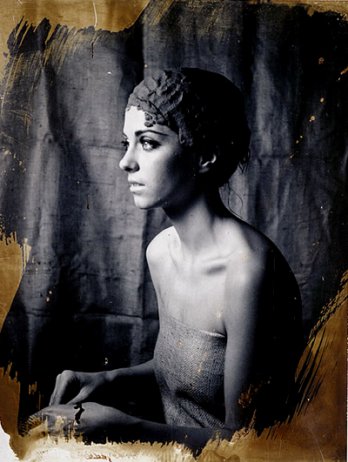 Peter Knapp_Rita, 1962
Following this Hélène Lazareff took him on to design the layout of a magazine she had just taken over, Le Nouveau Femina. This marked the beginning of an intense period of collaboration which was to continue at the magazine Elle which Lazareff had launched after the war, and for which Knapp was to work from 1959. His name is closely associated with Elle ; though he left the magazine in 1966, he returned in 1974 as its art director,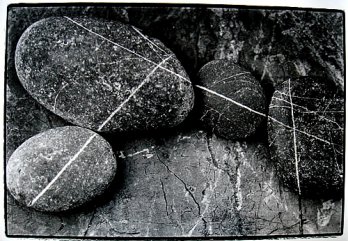 Peter Knapp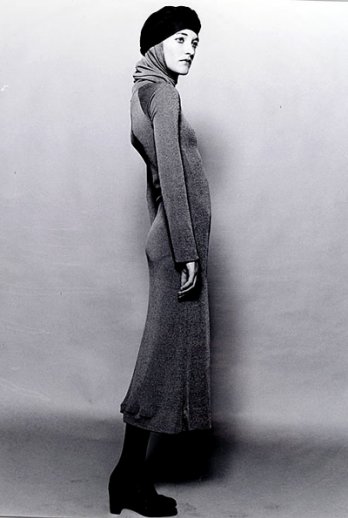 Peter Knapp_Loulou de la Falaise, 1968
commissioning major fashion photographers such as Jeanloup Sieff, Sarah Moon and Oliviero Toscani. When he could not find the right photographer, he would get out his camera and do the work himself. The strength of his images also stems from the rapport he built up with the fashion models who came through his studio, including such famous names as Jean Shrimpton. For many years he was both art director and photographer, experimenting with all sorts of unusual techniques - even using images clipped from 16 mm films. This taste for experimentation was even more pronounced in his personal work.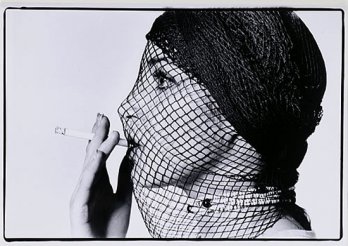 Peter Knapp_Françoise Fabian, 1970
In 1964, he stopped painting altogether and focused on photography, aware that the latter was more relevant to his purpose. With the help of people like art critic Pierre Restany, he was one of the first artists to exhibit large-format colour photographs in galleries, at a time when most photographers were still producing black and white images in conventional formats. In parallel with commissions from the fashion world (he worked for almost 25 years with the couturier André Courrèges), Peter Knapp continued his work as an artist. He drew inspiration from several themes, including the sky, its colours, and the events that can occur to interrupt its unity. Ahead of his time, he planned and conceptualized his images in such a way that they express the passage of time and the marks it leaves behind on the sky and the natural landscape.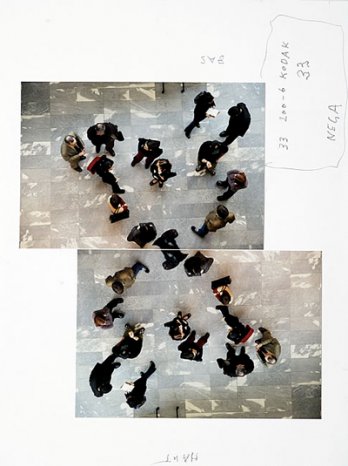 Peter Knapp_Urbania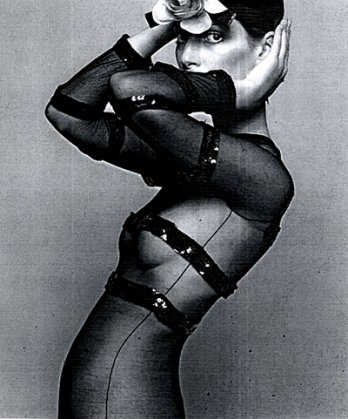 Peter Knapp
After his lengthy collaboration with
Elle
and other magazines such as
Stern, Vogue
and the
Sunday Times Magazine
, his desire for freedom became stronger and he gradually focused more on his personal work - though he retained a keen interest in page design. He was involved in a range of publishing projects, including the astonishing encyclopedia entitled "Le Livre de la Santé" ("The Book of Health", 1967) whose pages he designed using the work of famous illustrators and photographers - a totally unexpected approach in this type of book.
Peter Knapp
He designed the page layout for a number of art books, including an award-winning book on Giacometti in 1991, and also worked with the Editions du Centre Pompidou on a collection entitled "Contemporains".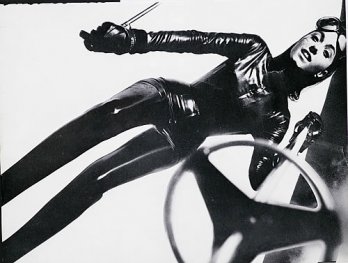 Peter Knapp_23 picture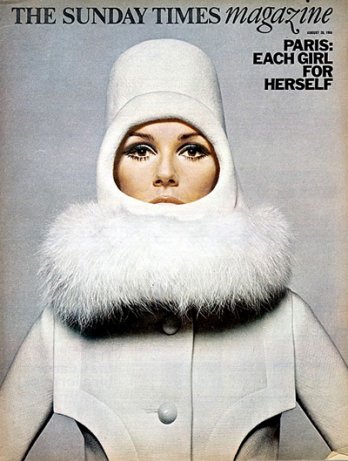 Peter Knapp_Sunday Times Magazine, 1967
No account of Knapp's work would be complete without mentioning his films. He worked brilliantly on a series of short films on fashion for the TV programme "Dim Dam Dom" in 1966, made by Daisy de Galard from
Elle
. One of his more recent films recounts the last days Vincent Van Gogh spent at Auvers-sur-Oise, not far from Knapp's home.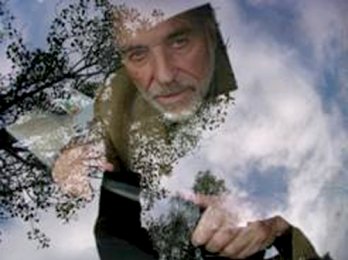 Peter Knapp
Focusing on key stages in Knapp's vibrant career and including photographs, film work, page designs and drawings, this exhibition reflects his passionate curiosity for the endless forms and meanings images can have. At 77, Peter Knapp is overflows of ideas, creative energy and activities. From France, Switzerland to New York, he still travelling with curiousity and alert on eye.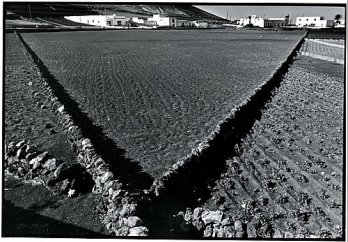 Peter Knapp
Through March 30, 2008
www.mep-fr.org