Manolo Blahnik
Every Shoes tells a Story
Suzanne S., December 10, 2007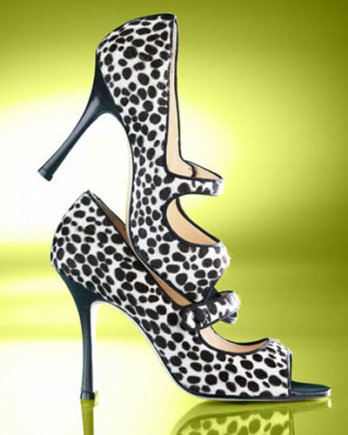 Manolo Blahnik
Manolo Blahnik was born on November 28th, 1942 in Santa Cruz de la Palma in the Canary Islands, to a Czech father and Spanish mother. He and sister Evangelina grew up on the family's banana plantation, and were home educated. Besides their grandfather's house, there were no nearby neighbors. The family frequently traveled to Madrid and Paris, where his mother bought clothes from her favorite designers while his father visited those cities' tailors. Young Manolo enjoyed looking at the designs in the fashion magazines his mother subscribed to, and he received an early education in the art of shoemaking by watching his mother make her own footwear, using ribbon and lace.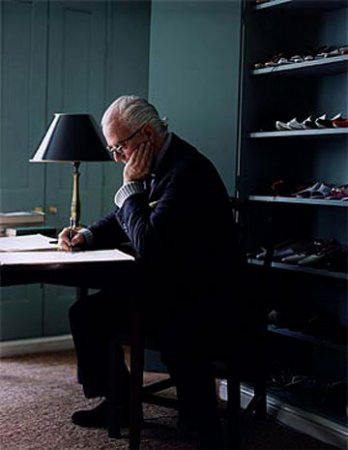 Manolo Blahnik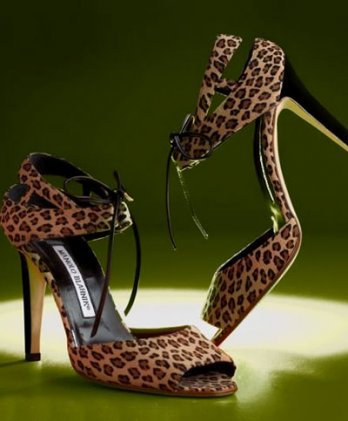 Manolo Blahnik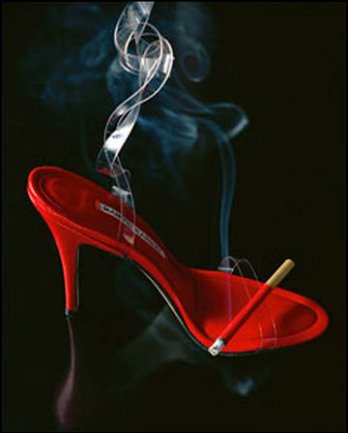 Manolo Blahnik
"My goal is to always be a challenge to myself" My shoes have something other shoes don't - personality
.' Perhaps this explains why Manolo Blahnik's work has such a seductive power and how, with a career spanning over 25 years, he has become the world's most famous footwear designer. Born in the Canary Islands in 1943, Blahnik spent his childhood crafting tinfoil shoes for the family's cats. After studying languages and art in Geneva, he moved to Paris in 1968 with the intention of becoming a set designer.
Manolo Blahnik
But on a trip to New York in 1970, Paloma Picasso took him to meet Diana Vreeland, then editor-in-chief of American Vogue, who insisted his talent lay in shoe design. A year later, based in London, he began making footwear for Ossie Clark. Midas, a UK fashion chain, asked Blahnik to create shoes for them too, and the rollercoaster ride of success began in earnest. In 1973 Blahnik opened a tiny flagship shop in Chelsea; he now has boutiques in New York, Hong Kong and the Philippines, plus concessions in some of the world's most exclusive stores. Manolo Blahnik's creations are sexy, luxurious and exquisitely crafted - he still perfects designs by hand while permanently keeping four Italian factories busy with production.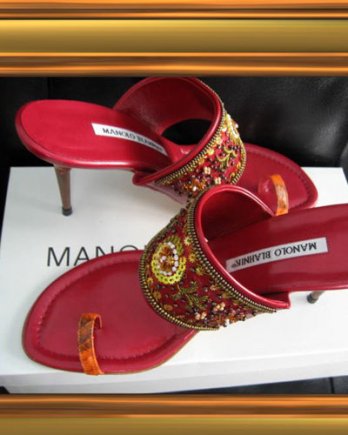 Manolo Blahnik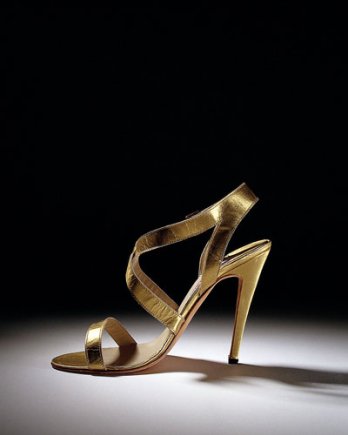 Manolo Blahnik
Always the celebrity footwear of choice, 'Manolos' have become a household name thanks to the US television series 'Sex and the City'. Manolo Blahnik also collaborates with numerous designers, from John Galliano to Michael Kors. He has collected tributes like women collect his shoes: over 14 fashion honours since 1987, when the Council of Fashion Designers of America conferred their 'Special Award' for the first time. In 1999, the Houston Museum of Fine Art presented the Silver Slipper to Blahnik; in 2001, London's Royal College of Art awarded him an honorary Doctorate of Arts.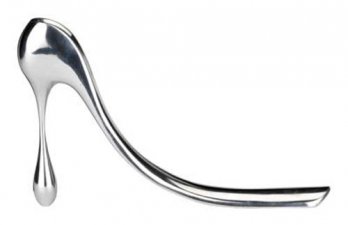 Manolo Blahnik_Chausse-pied_Habitat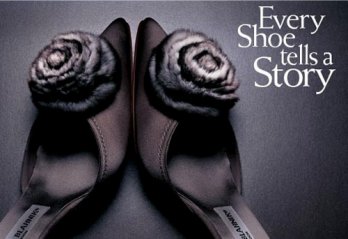 Manolo Blahnik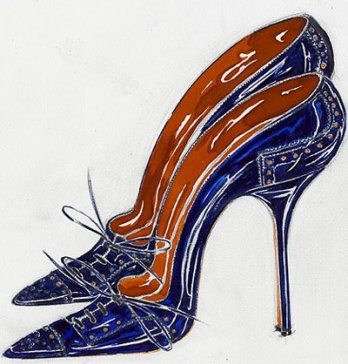 Manolo Blahnik
Named Accessory Designer of the Year by the British Fashion Council in 1990 and 1999, Blahnik also has honorary doctorates from the Royal London College of Art and the Royal Society of Arts of Britain. 2002 Awarded La Medalla de Oro en Merito en las Bellas Artes by Juan Carlos I, King of Spain In 2003, he was honoured with a retrospective exhibition of his drawings, memorabilia and collections at the Design Museum in London. 2006 Blahnik develops a 'heel-less' shoe balanced on an S-spring. Despite offers from several luxury-goods groups, Blahnik, 60, still owns his own company. By remaining relatively small, production is so limited that many retailers are turned away. Blahnik has what he values most: freedom.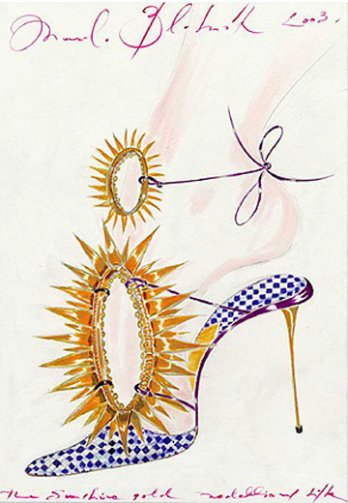 Manolo Blahnik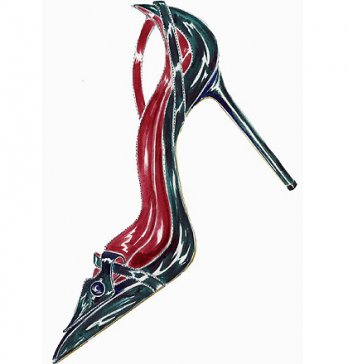 Manolo Blahnik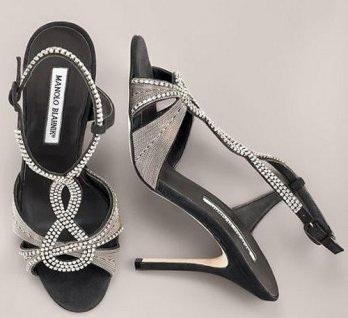 Manolo Blahnik
Blahnik currently resides in a Georgian home in Bath, England, along with some 10,000 pairs of what he jokingly refers to as his "stupid shoes." He's a household name - in well-dressed households that is - and women everywhere covet his beautifully crafted and incredibly sexy footwear.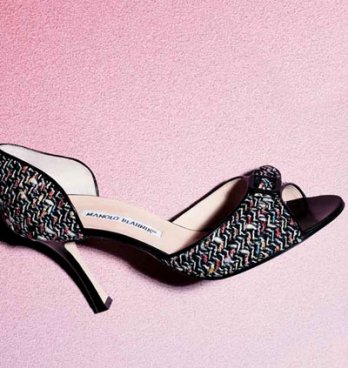 Manolo Blahnik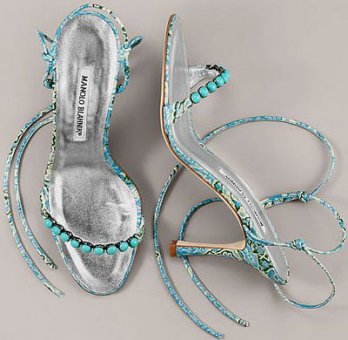 Manolo Blahnik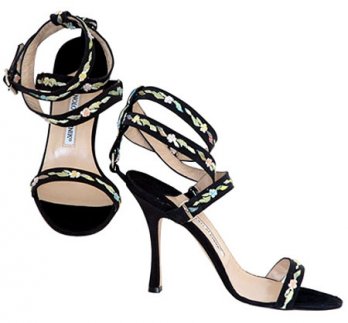 Manolo Blahnik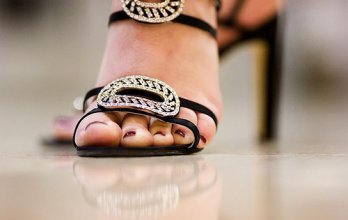 Manolo Blahnik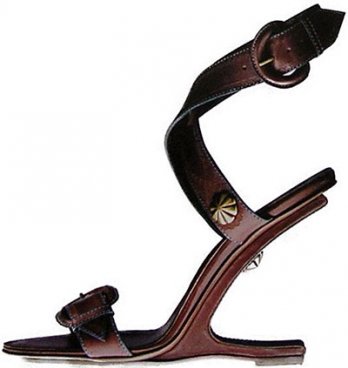 Manolo Blahnik
www.manoloblahnik.com