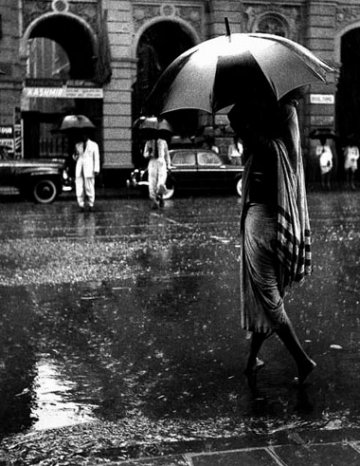 TaTa Sam Bejan
A Tribute to an humanist photographer
Ann W. Thomas, September 17, 2007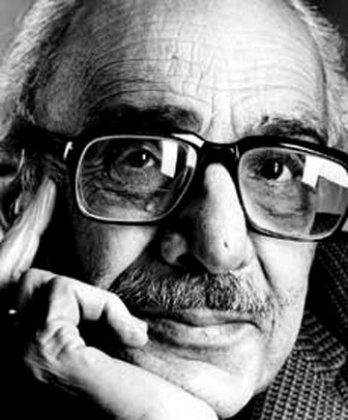 Tata Sam Bejan
Tata Sam Bejan, photojournalist, portrait photographer (of Indian descent but born in Shanghai in September 30, 1911, China). He immigrated to Canada in 1956. An unobtrusive but lively personality permitted him to witness discreetly the events surrounding the 1949 Chinese Revolution. His extraordinary work recorded life on the streets and in the courts of Shanghai in 1948; in India, he had seen the photographs of Henri Cartier-Bresson and found his approach to photography radically altered.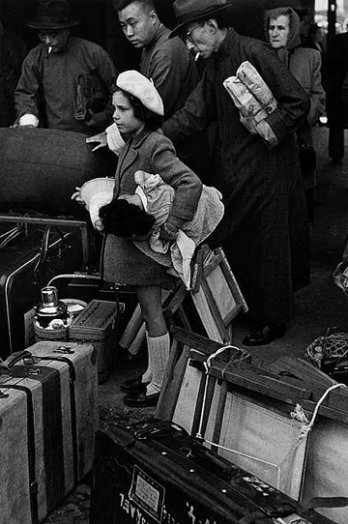 Tata Sam Bejan_Wooster Victory_1949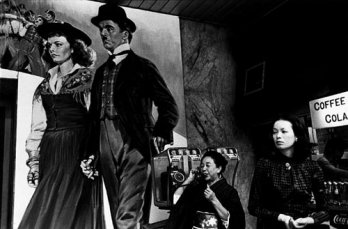 Tata Sam Bejan_Cinema Tokyo, 1973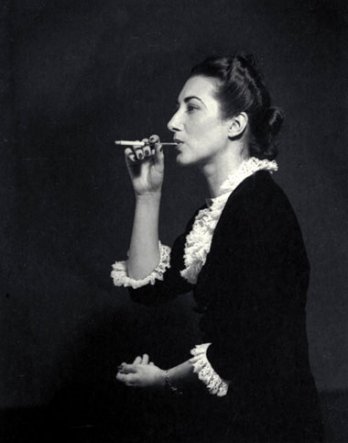 Tata Sam Bejan_Woman in Bombay, 1948
Tata's portraits of Canadian artists, writers, poets and photographers are an important contribution to Canadian history and photography. He died on July 3, 2005 in Sooke (Vancouver Island near Victoria), British Columbia, Canada.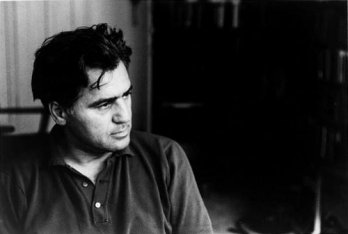 Tata Sam Bejan_Irving Layton, Montreal, 1961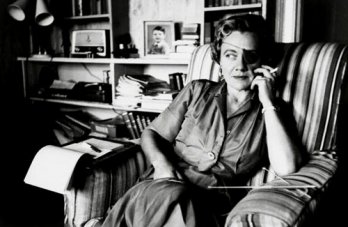 Tata Sam Bejan_Pat Pearce, Montreal, 1963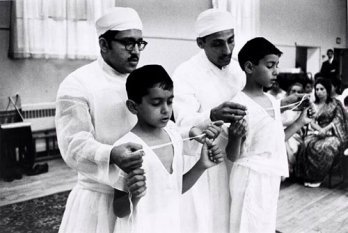 Tata Sam Bejan_Navjote ceremonial, Montreal, 1969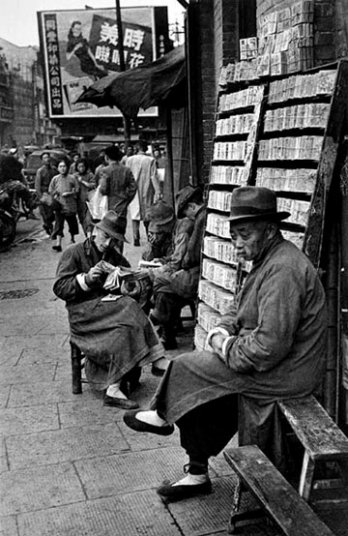 Tata Sam Bejan_Library in the street, Shangaï, 1949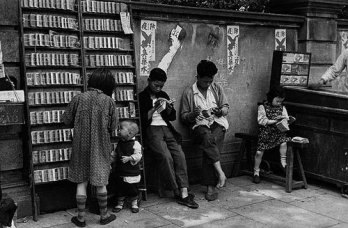 Tata Sam Bejan_Library in the street, Shangaï, 1949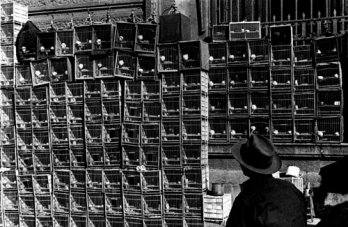 Tata Sam Bejan_Cages with song birds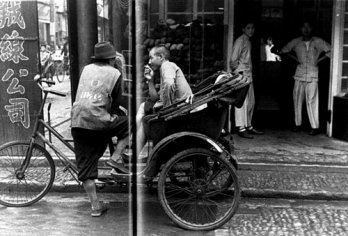 Tata Sam Bejan_Pedicab drivers at street corners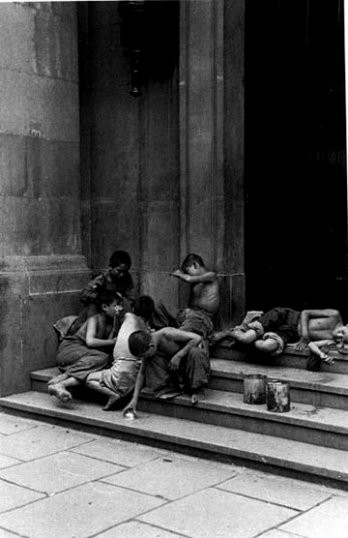 Tata Sam Bejan_Children beggars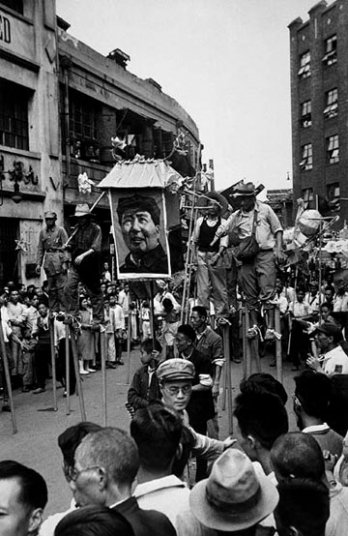 Tata Sam Bejan_Manifesto in the street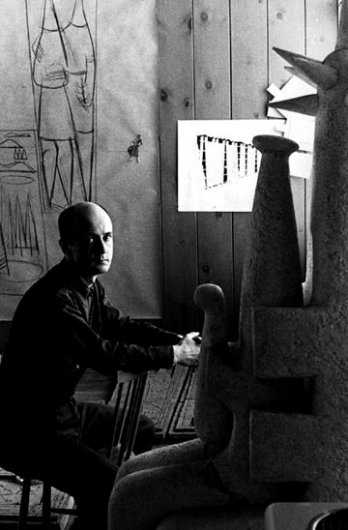 Tata Sam Bejan_Louis Archambault, Montreal, 1958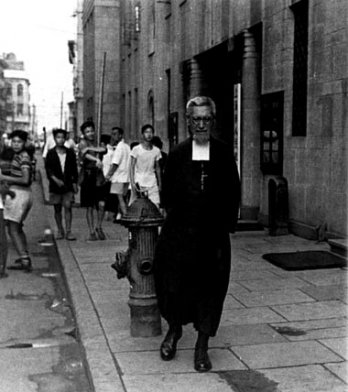 Tata Sam Bejan_Catholic priest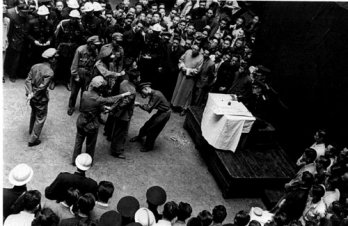 Tata Sam Bejan_Communists activists
Tata Sam Bejan_At Shangai North Railway Station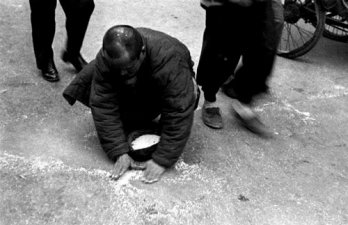 Tata Sam Bejan_Poor man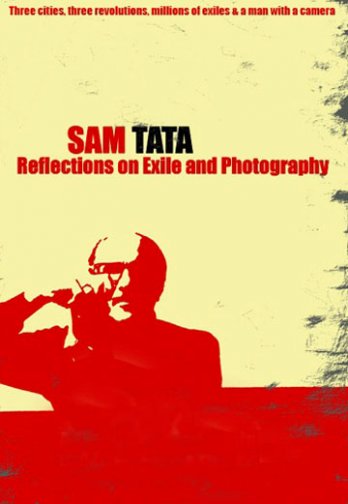 Tata Sam Bejan