Centre Pompidou
30 years of world culture!
C.G.P., February 1, 2007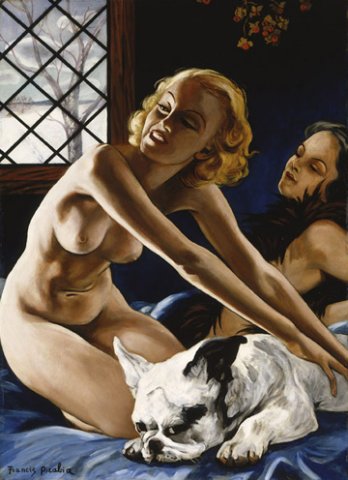 Centre Pompidou - Francis Picabia - Paris
Building structure
The metal framework has 14 porticos with 13 bays, each spanning 48 m and standing 12.8 m apart. On top of the posts, on each level, are moulded steel beam hangers, measuring 8 m in length and weighing 10 tonnes. 45 m long girders rest on the beam hangars, which spread stress through the posts and are balanced by tie-beams anchored on cross-bars. Each storey is 7 m high floor-to-floor. The glass and steel superstructure envelops the free open spaces.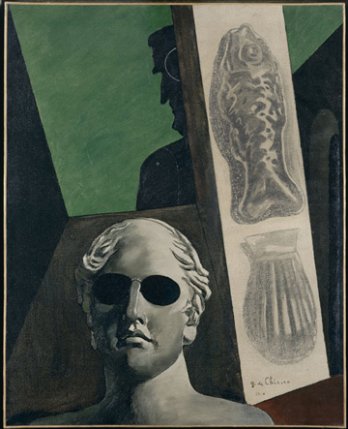 Centre Pompidou - Giorgio De Chirico - Italie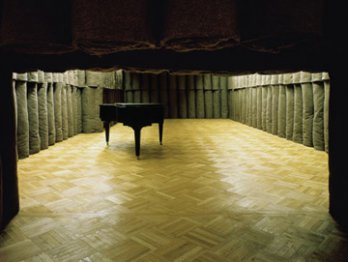 Centre Pompidou - Joseph Beuys - Paris
Happy Anniversary, Centre Pompidou!
www.centrepompidou.fr