Centre Pompidou
30 years of world culture!
C.G.P., February 1, 2007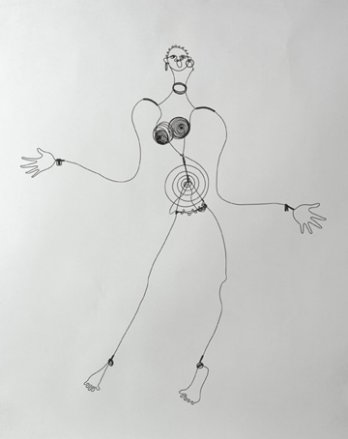 Centre Pompidou - Alexander Calder - USA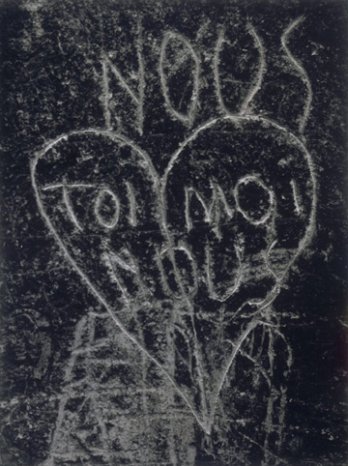 Centre Pompidou - Brassaï - Paris
Original architecture
Colour-coded ducts are attached to the outside of the building: blue for air; green for fluids; yellow for electricity cables; and red for movement and flow (elevators) and safety (fire extinguishers). The priority was to maximise functional movement and flow, freeing up internal space by building the ducts and conveyance systems (stairs, elevators etc.) on the outside.
The architects and building design
The centre's architects, Renzo Piano, Richard Rogers and Gianfranco Franchini designed the building on the lines of an "evolving spatial diagram".
The building was designed in two parts: a 3-level infrastructure housing the technical facilities and service areas, a vast 7-level glass and steel superstructure, including a terrace and mezzanine floor, concentrating most of the centre's areas of activity together, except for Ircam which is in Place Stravinsky. The Centre Pompidou's designers aimed to maximise spatial movement and flow to foster an interdisciplinary approach.