Centre Pompidou
30 years of world culture!
C.G.P., February 1, 2007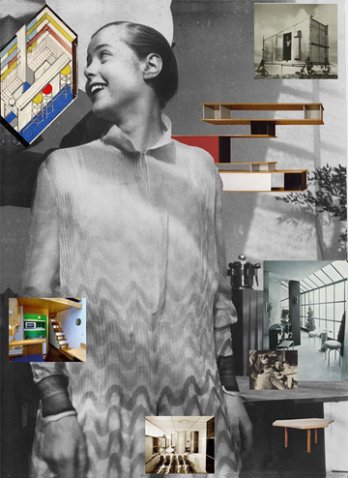 Centre Pompidou - Charlotte Perriand - Adagp - Paris
The international competition
1970: an international architectural competition was launched. It was based on a programme aimed at achieving the objectives set by President Georges Pompidou and drawn up by the Sébastien Loste team. Chaired by the internationally renowned architect Jean Prouvé, the prize-winners selected by the jury were Renzo Piano, Richard Rogers and Gianfranco Franchini, assisted by Ove Arup & Partners. The Centre Pompidou construction office, called Etablissement public constructeur du Centre Beaubourg, was set up at the end of 1971, through a decree by the Ministry for the Arts and Culture. Robert Bordaz was appointed as its chairman.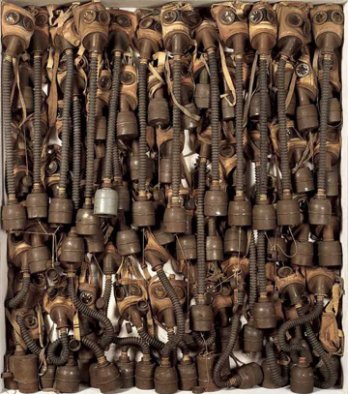 Centre Pompidou - Arman - Paris