MASSAUD
From chaos to meaning
Frédéric Hubin, January 29, 2007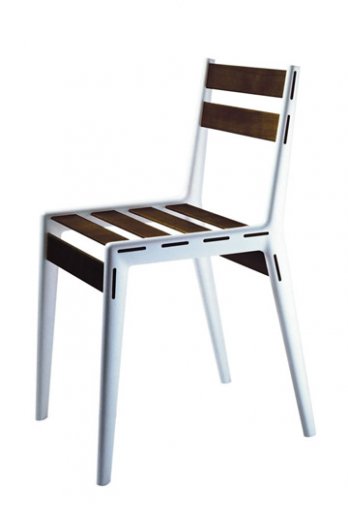 Ohazard
A peculiar ability to dream and a magmatic mind allow him to create unconventional associations of ideas, which become feasible thanks only to his unshakable will to produce alternate concepts and models in the service of life. He focuses his contextual approach on the quest of osmosis between intelligence and sensibility, between nature and culture, where individuals take center stage in debate and where life experience prevails. A quest for sense is inherent in his work, which relates to a holistic vision capable of generating new ecosystems.
Honored with numerous prizes and awards, some of his creations can be found among the collections of the great museums of art and design around the world (in Amsterdam, Chicago, Lisbon, London, Paris and Zurich). In 2005, an exclusive exhibition of his work took place in Tokyo.
Convinced more than ever that it is both urgent and necessary for man to reinvent himself -beyond the formal and strictly hedonistic exercise- Jean-Marie Massaud envisions his role in a committed and resolutely political way.
Throught April 8, 2007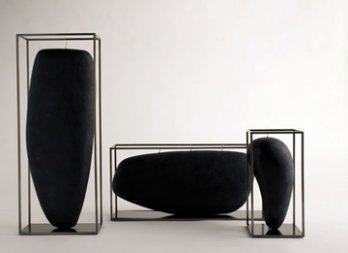 Overscale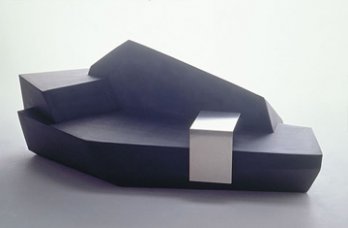 Vader
www.via.fr
www.massaud.com