MASSAUD
From chaos to meaning
Frédéric Hubin, January 29, 2007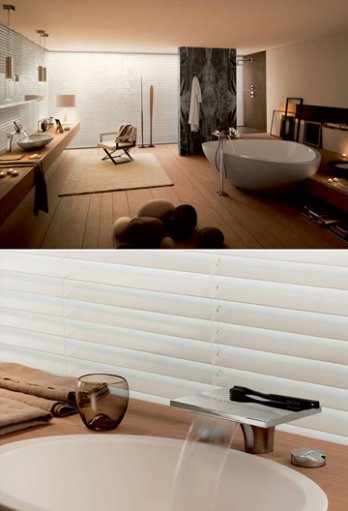 Axor
Early on, his inventiveness and enthusiasm allow him to cross boundaries and partake in various aspects of design, from furniture design to industrial products and equipment.
Major industrial companies such as Axor or Yamaha Offshore ; manufacturers like Cassina or Cappellini ; luxury brands such as Armani or Baccarat trust his creativity and alternative ideas.
In 2000, he founds Studio MASSAUD together with Daniel Pouzet. Willing to create universes of life, he expands his expertise to architecture. In doing so, he redefines the architectural identity of Lancôme, Renault or Poltrona Frau, manages large-scale projects such as the Vulcano Stadium (50,000 seats - Guadalajara, Mexico) or the Tribeca Condominium Towers (New York City, USA).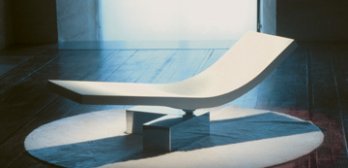 Horizontal chair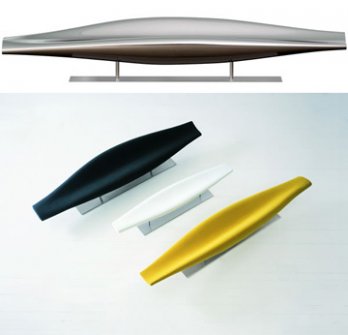 In Out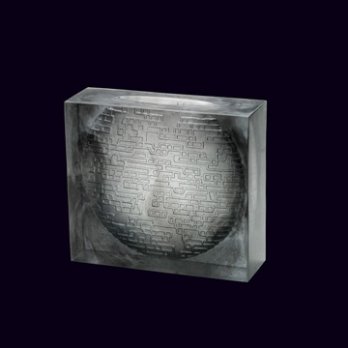 Kumara