Omer Arbel
20 things you should know about Omer Arbel...
Zanoah Bia et Nargisse Rafik, January 23, 2007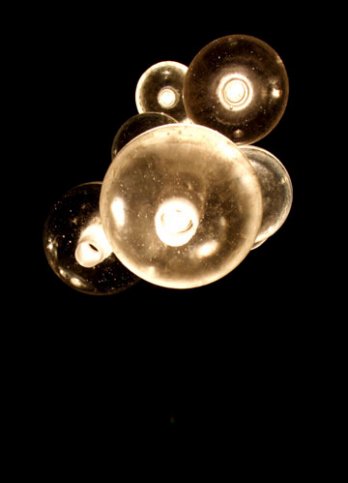 Omer Arbel_1.4 Pendant lights
E.D.: What is your favourite example of the use of light in architecture?
O.A.:There are many examples. Some of the best are by artists, not architects, for example James Turrel's work. But there is some amazing light projects by architects too - Peter Zumthor, Herzog & de Meuron, Tadao Ando.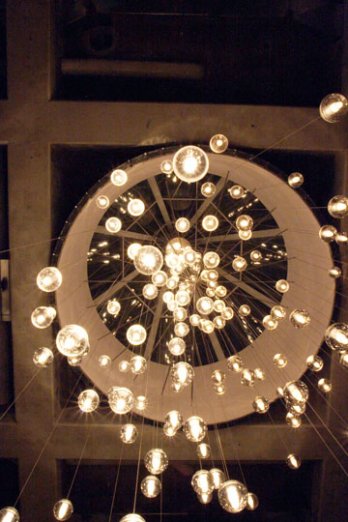 Omer Arbel_1.4 Pendant lights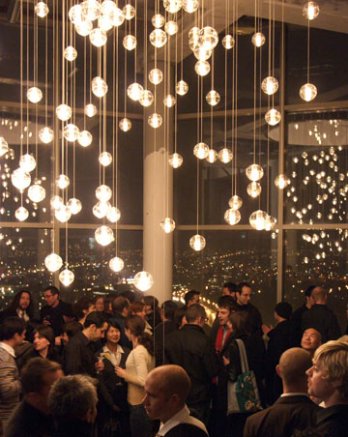 Omer Arbel_1.4 Pendant lights_Penthouse, Vancouver
E.D. : What objects/accessories would you never buy, and why?
O.A.:Philippe Stark's famous orange squeezer. I think it looks ridiculous.
E.D.: What would be your favourite building, piece of furniture? And what kind of building would you never design, and why?
O.A.: There are many favourites… I really love Jasper Morrison's low pad chair for Cappellini… as far as a building goes, again, its hard to pick… maybe I would choose Ronchamp by Le Corbusier. Somehow I could never really get into the work of Louis Kahn - I know that might be an unpopular thing to say… but I never really understood what all the fuss was about.