Omer Arbel
20 things you should know about Omer Arbel...
Zanoah Bia et Nargisse Rafik, January 23, 2007
Omer Arbel_8.0 Chair_green
E.D.: Is there a philosophy behind your creative work?
O.A.: I am interested in making objects and buildings which draw meaning from the way they are built or fabricated, from the intrinsic qualities of the materials they are made from. These aspects of making something can influence the formal expression of the object in surprising ways.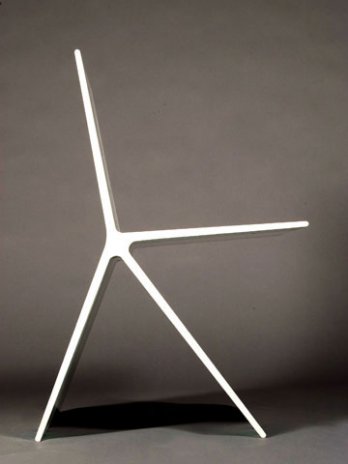 Omer Arbel_8.0 Chair_white
E.D.: What do you consider your influences, what inspires you?
O.A.:I am inspired by almost everything.
E.D.: How would you explain architecture, industrial design?
O.A. : For me, architecture and industrial design are the same discipline. The constant need to change scales provides a rich and fertile ground for unexpected investigations.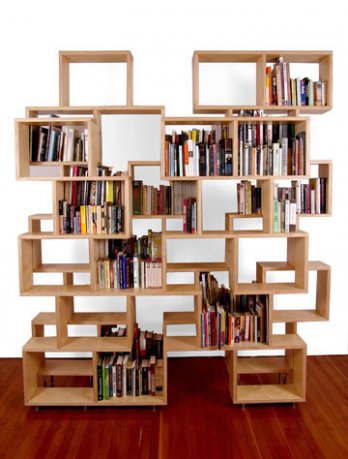 Omer Arbel_1.1 Shelf
E.D.: What are your favourite master pieces in design, architecture, and why?
O.A.:There are so many. The Igualada cemetery by Enric Miralles and Carme Pinos., and Pleats please, by Issey Miyake.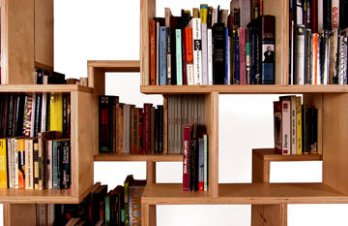 Omer Arbel_1.1 Shelf_detail