David Adjaye
Urban Africa – A photographic journey
C.S. + E.D., September 28, 2015
Urban Africa - David Adjaye's photographic journey David Adjaye_Addis-Abeba
Often regarded as a continent defined by underdevelopment, poverty, war and tourism, thorough this journey, Adjaye presents Africa in a different light. This detailed survey will reveal a unique snapshot of life in Africa today, documenting the nature of urban life in a developing country, a unique geo-cultural survey profiling the African city in a global context.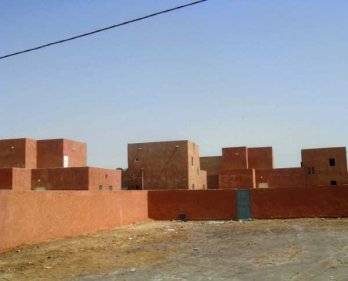 Urban Africa - David Adjaye's photographic journey_David Adjaye_Nouakchott, Mauritania
Adjaye has captured the urban development of cities including Kigali, the capital city of Rwanda showing traces of its Colonial past, Tripoli in Libya, very much invaded by the energy of the present, the informal settlements on the edges of new cities like Abuja, Nigeria and the traces of apartheid still inscribed on Pretoria, South Africa.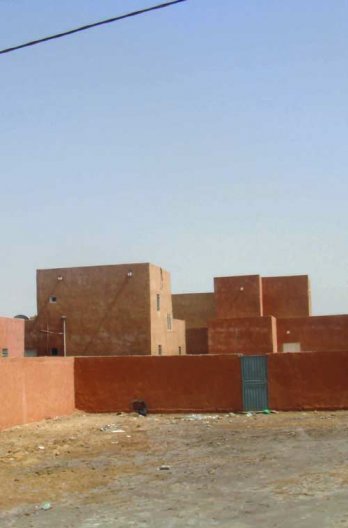 Urban Africa - David Adjaye's photographic journey_David Adjaye_Nouakchott, Mauritania