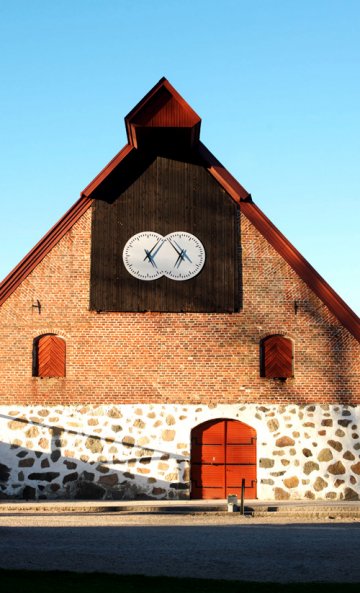 Esther Shalev-Gerz
Regarding Your Image Regarding Me
Marta Gili, August 16, 2010
Bio_Express

Born in Lithuania, raised in Israel and resident in Paris since 1984, Esther Shalev-Gerz is internationally recognised for her seminal investigation into the nature of democracy, citizenship, cultural memory and spatial politics. Her works challenge the notion and practice of portraiture and consider how its qualities may contribute to contemporary discourse about the politics of representation.
Her installations, photography, video and public sculpture are developed through active dialogue, consultation and negotiation with people whose participation provides an emphasis to their individual and collective memories, accounts, opinions and experiences which then become both represented and considered. Constantly inquiring into transitional qualities of time and space and the correlative transformation of identities, locales and (hi)stories Esther Shalev-Gerz has produced a body of work that simultaneously records, critiques, and contributes to our understandings of the societal roles and value of artistic practice. Esther Shalev-Gerz Lives and works in Paris, Goteborg and Vancouver.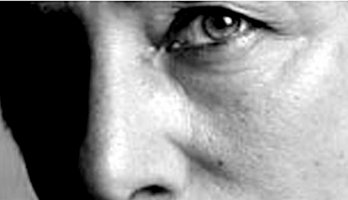 Esther Shalev-Gerz_MM
Over three decades Esther Shalev-Gerz has consistently performed a process of unravelling particularities in order to reflect on the ways in which the generalities of history and memory are constructed. Working with a specific place, a certain moment in history, an urgent question, or a shared experience that resonates through history, Shalev-Gerz mines the personal in order to address and interrogate the ways in which the present is understood. Drawing on the fictions of history and speculations on the future, she amplifies the ethics of being invited to speak and being invited to listen. Hers is a powerful artistic practice that complicates how we understand our place in the world.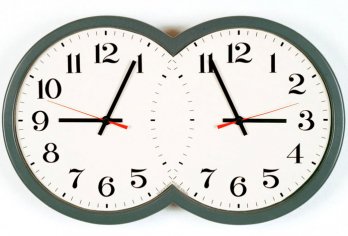 Esther Shalev-Gerz,_Inseparable Angels 10
www.shalev-gerz.net