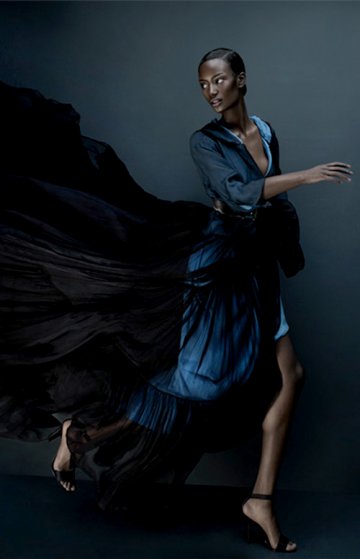 Panichgul + Theallet + Ackermann
New fashion stars to follow...
Z.H.A., April 16, 2012
Creative and avant-garde of today fashion, these young designers are emerging to speak of them in the international press. Here are three new talents to watch...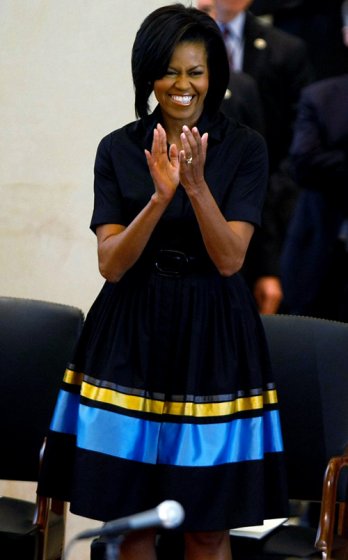 Michelle Obama in Sophie Theallet_Getty Images
PORTRAIT EXPRESS

Sophie Theallet
Parisian based in Brooklyn, New York, Sophie Theallet has, like many designers, hit the jackpot when the USA first lady, Michelle Obama has been seen wearing his creations. Since then, his name continues to be fused to many flattering superlatives.
"I love when people ask me where I'm going for vacation,"
says Sophie Theallet.
"I say, 'I'm going to Africa!' "
Theallet worked for Jean Paul Gaultier and Azzedine Alaïa, and had a line called Motu Tane before launching her own collection of beautifully made dresses three years ago.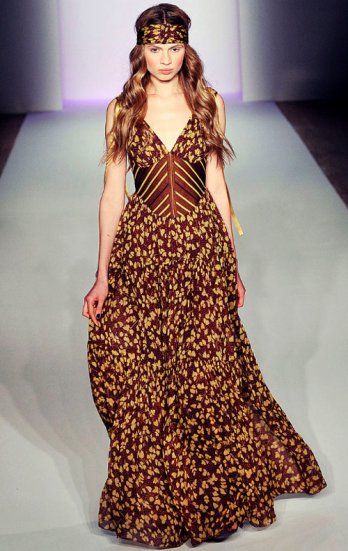 Sophie Theallet_Hijab fashion_Spring/Summer 2010
Sophie Theallet & Model_NY_S.T.