VIA Design 3.0
1979-2009 : 30 years of furniture design
Pauline Lacoste, December 28, 2009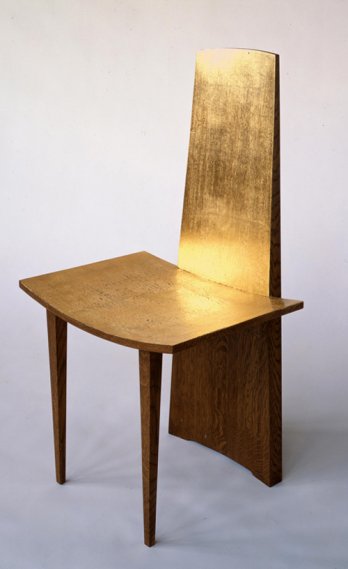 chaise "Hiro-Hito_Elisabeth Garouste & Mattia Bonetti_Edition Fourniture
Seminar

Projecting, experimenting, demonstrating, creating
The history of VIA unfolds coincidentally with the advent and development of an economy based on the power of what is immaterial. What this new economy says - among other things – is that the thing that makes a difference in any firm is not so much production, as was the case in the post-WW II period, as R&D, brand policy, financial participation, etc… The break with former values unsettled many companies that had based their social policy and growth strategy on them.
VIA was set up at at a time when furniture industrialists became aware of the shift, and its agenda - what with 'the growing demand for everyday aesthetics in the mass consumer market' (1) - was to accompany the move and to anticipate the increasingly important role of design and creation skills in the industrial process. At the present time, this economic model is also experiencing crisis. While the economy has moved substantially towards immateriality, firms must still produce material everyday goods, the majority of which lack qualities. This proliferation encumbers space to the point of creating a 'throw-away economy' that forces us to look at 'the trajectory of frontal collision with the geological limits of the planet' (2).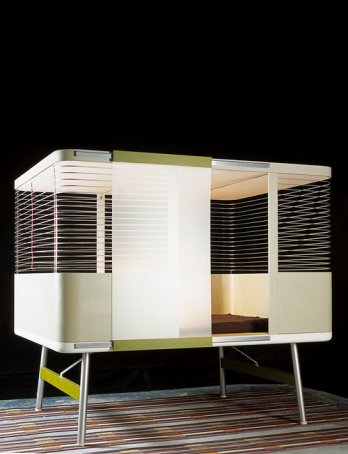 Lit Clos_Erwan Bouroullec_Galerie Kreo_M. le Gall
In the framework of the VIA 30-year anniversary exhibition at the Pompidou Centre, a seminar will be held to address issues concerning the blueprint for the world today, confronting contemporary contexts to examine whether actions launched in recent times remain valid for the 21st century as we now see it shaping up. Figures from the spheres of economics, human & technical sciences, culture and design will take part in debates.
(1) Yves Michaud « La beauté contemporaine » - University of Rouen - CNRS
(2) Daniel Cohen « La prospérité du Vice » - Editions Albin Michel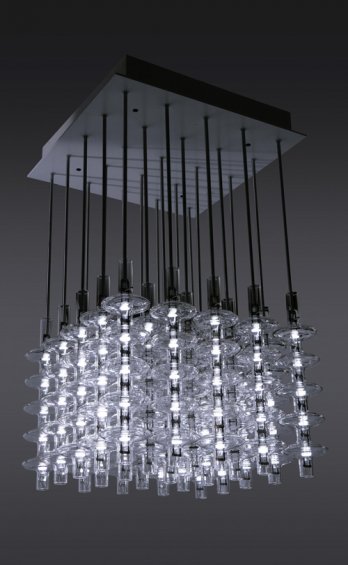 Wanet light by Louis Frechin_M. Flores
The list of participants includes
Andrea Branzi (architect, designer)
Claire Brunet (co-directress design department ENS Cachan, psychoanalyst)
Matali Crasset (designer)
Hugues de Jouvenel (Chief Executive of the group Futuribles)
Grégoire de Villmorin (Green Factory)
Faltazi (Laurent Lebot & Victor Massip - designers)
Jean-Louis Frechin (designer)
Jac Fol (architect, PhD in aesthetics, Sciences of art & philosophy)
Yves Gradelet (in charge of exhibitions VIA)
Raymond Guidot (design historian)
Armand Hatchuel (civil engineer Ecole des Mines)
Gérard Laizé (Chief Executive of VIA)
Frédéric Loeb (Consultant Loeb Innovation , co-editor Domovision)
Frédéric Morand (DCS)
Yann Moulier-Boutang (economist, essayist, professor of economics)
Robert Stadler (designer)
Chris Younes (philosopher, professor of human & social sciences in schools of architecture).
www.via.fr