Nick Brandt
Living on Earth...
Gallimard L., March 8, 2016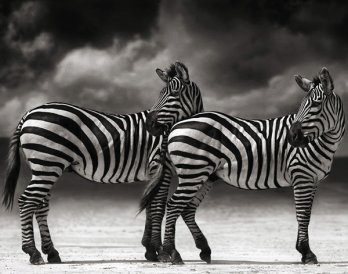 Nick Brandt/Zebras Turning Heads
Why the animals of Africa in particular? And more particularly still, East Africa? There is perhaps something more profoundly iconic, mythical, mythological even, about the animals of East Africa, as opposed to say, the Arctic or South America. There is also something deeply, emotionally stirring and affecting about the plains of Africa – the vast green rolling plains punctuated by the graphically perfect acacia trees. My images are unashamedly idyllic and romantic, a kind of enchanted Africa. They're my elegy to a world that is steadily, tragically vanishing.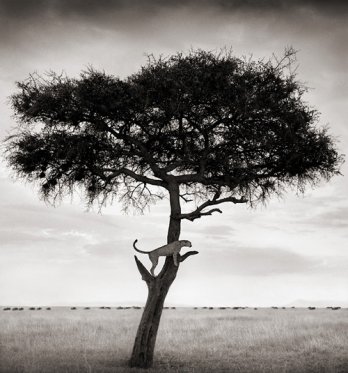 Nick Brandt/Cheetah in Tree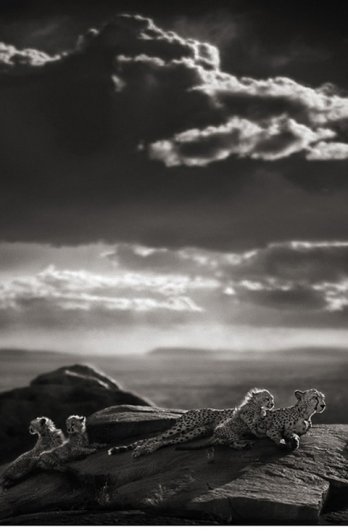 Nick Brandt/Cheetah & Cubs Lying on Rock