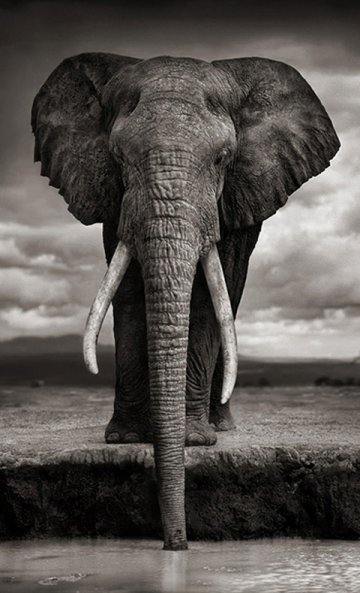 Nick Brandt
Living on Earth...
Gallimard L., March 8, 2016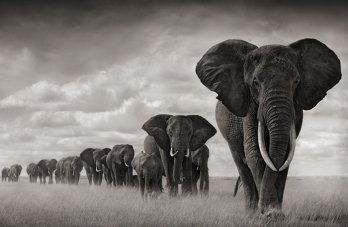 Nick Brandt/ElephantsMGD
Bio_ExpressBorn and raised in London, Nick Brandt studied Film and Painting at St. Martins School of Art. He started photographing in December 2000 in East Africa, beginning the body of work that is his signature subject matter and style. He no longer directs, devoting himself full time to his fine art photography now. Brandt's first book of photographs, "On This Earth", was published in October 2005, by Chronicle Books, with forewords by Jane Goodall and Alice Sebold (author of "The Lovely Bones").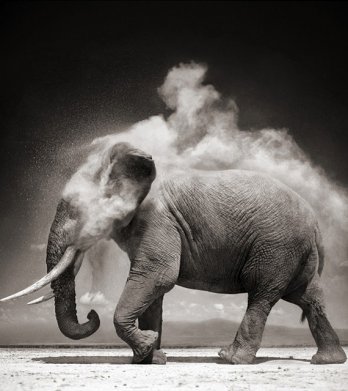 Nick Brandt/Elephant With Exploding Dust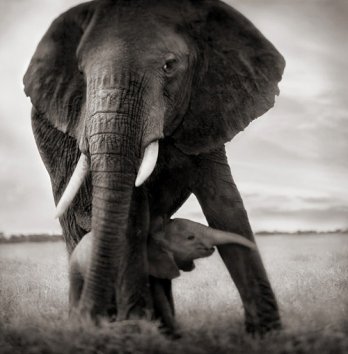 Nick Brandt/Elephant Mother & Baby Holding Leg