The Mikou Design Studio
Twenty things about Salwa & Selma Mikou
Zanoah Bia, November 23, 2015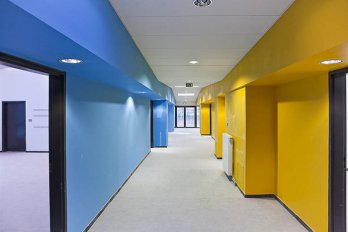 Mikou Studio_Campus Ratzburg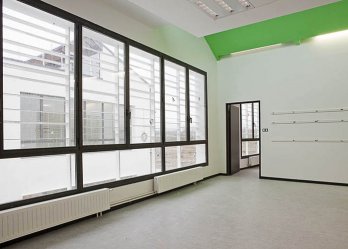 Mikou Studio_Campus Ratzburg
E.D..: Finally, which 21st century architects/designers/artists would you invite to a dream dinner?Selma Mikou:
Renzo Piano, for his propensity to be a happy architect. Architects are often weighed down by their task as builders, and they forget to preserve their lightness. Near Renzo, I would place Hélène Grimaud, my favourite pianist, virtuoso and beautiful. Facing me, I would place the choreographer Akram Khan, and on my right, one of the singers of the Argentinean punk group that I just recently discovered and which I like a lot, called Attaque 77.
Salwa Mikou:
I would set a table for six men artists and six women artists, whom I would marry together for one evening: the artist Ai Wei Wei with Shirin Neshat, the Swiss architect Peter Zumthor with Vanessa Beecroft, the Bouroullec brothers with the Mikou sisters and, lastly, for music and improvisation, I would place Keith Jarrett opposite Norah Jones.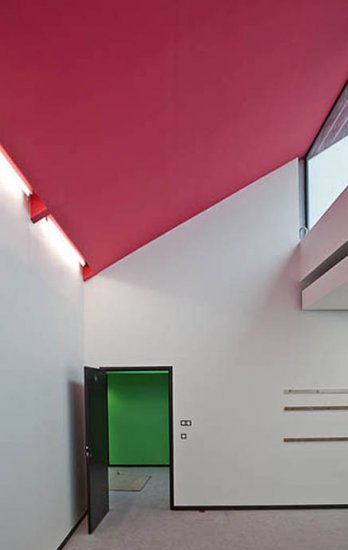 Mikou Studio_Campus Ratzburg
www.mikoustudio.com