David Ericsson
Twenty things you should know about David Ericsson...
T.B., September 24, 2018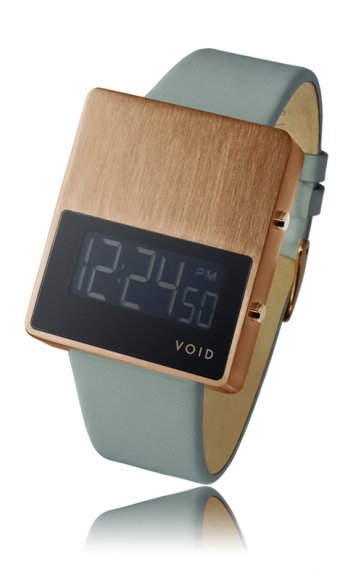 David Ericsson/VOID Watches_VO1EL Copper.
E.D.: Your favourite materials in design and why?D.E.:
The wood! I hardly ever use it since it's extremely expensive to make it in the high quality I would insist on using. Sometimes I can sneak in to the wood workshop at the design school where I teach sometimes and use their equipment. It's fantastic!
David Ericsson/VOID Watch_V02 back
E.D.: What means for you the word ecology?D.E.:
I grew up pretty much 100% ecologic. In the country, meat and vegetables were from the family farm. Flying ecologic apples wrapped in bubble wrap from New Zealand to Hong Kong does not feel ecologic. I flew one of my grandmothers apples to Hong Kong from Sweden once (it was in my pocket). It still felt ecologic when it got here (but that's because I chose not to think of all the C02 it needed to get here).
E.D.: And chic, what do you feel it is?D.E.:
Chic? A pearl necklace is very chic.

E.D.: Which designer, artist and architect do you admire most? D.E.:
Dieter Rams is definitely a favourite.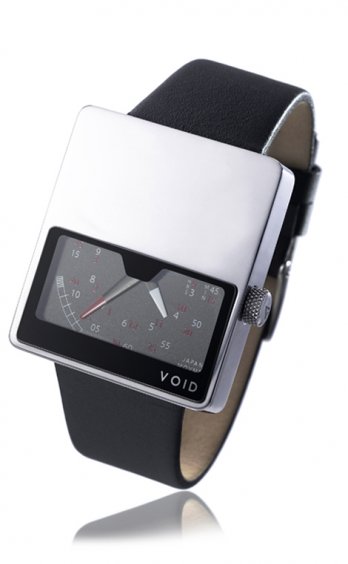 David Ericsson/VOID Watch_V02 Polished.
E.D.: What are currently your favourite brands or objects, and why?
D.E.:
Beautiful axes made by
Best Made Company
is a really cool brand. A bit niche maybe but all cool things are. It's something beautiful about making a beautiful object out of something as hard and functional as an axe.
E.D.: Which city resembles you the most and why?D.E.:
Well, it's definitely not Hong Kong where I live. I don't think I resemble a city, probably a town. A bit off the beaten track. By the sea.

E.D.: Your dream project?D.E.:
A sailing yacht would be nice!