Quebec in Design
75 Years of Works from the Collection of the MNBAQ
Marie-Hélène Raymond, November 16, 2009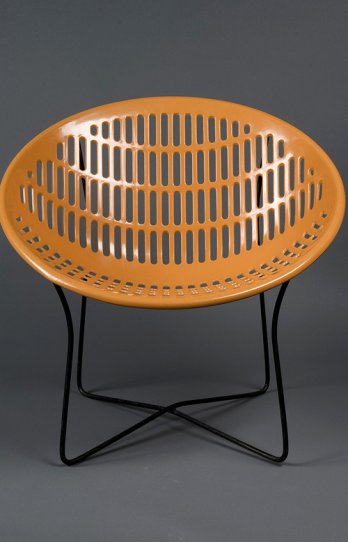 Québec en Design/Fabio Fabiano et Michelange Panzini pour IPL Canada, Chaise « Solair » Chair, 1972Coll MNBAQ_Don des Myriam-de-la-Vallée
The second half of the exhibition explores diverse facets of contemporary design from the 1970s onward: performance, crossing boundaries, social engagement, useful beauty, the "indispensable superfluous," provocation, and more.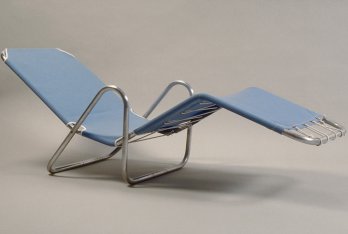 Québec en Design/Julien Hébert, Chaise de jardin « Contour » Garden Chair, 1951_MNBAQ, donation de la succession-estate Julien Hébert
Quebec in Design. 75 Years of Works from the Collection of the MNBAQ
is the first joint production by the Musée national des beaux-arts du Québec and the Centre de design at Université du Québec à Montréal.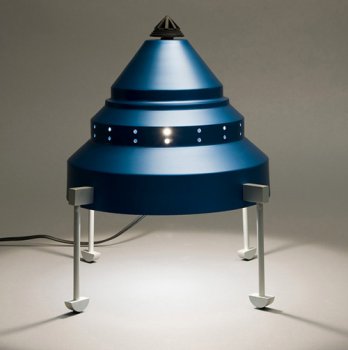 Québec en Design/Jean-François Jacques, Lampe « Zénith » Lamp, 1987_COLL. MNBAQ Achat
www.mnbaq.qc.ca