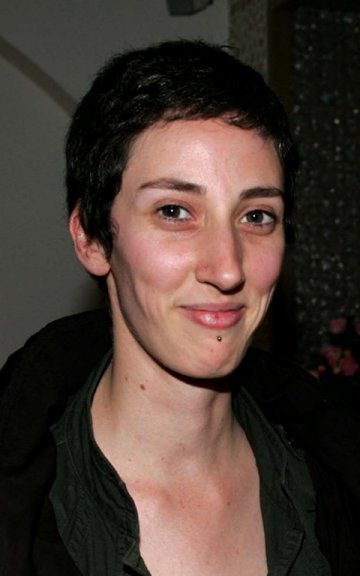 Sirine Fattouh
Lost - Won + The Remake
Stéphanie Dadour, November 2, 2009
Born in 1980 in Beirut, Sirine Fattouh is a Lebanese artist who lives in between Paris and Beirut. Along her practise, Fattouh is enrolled in the doctorate program in Visual Arts and Sciences of Art at the University of Pantheon-Sorbonne, where she has also been teaching fine arts since 2005.
Far from aiming at any denunciation, her work tackles the issue of the artist's responsibility for political and social conflicts. The subject of her fine arts thesis is
about rethinking political art and aims to elaborate a work on memory through an artistic process.
Lately her work has been shown in many French and Lebanese manifestations, mainly in the Aperto space in Montpellier-France, in the Film Festival Né à Beyrouth (http://www.neabeyrouth.org) and most importantly her participation in Exposure 2009, a collective exhibition of art works organized by the Beirut Art Center in Lebanon in partnership with the Fidus Wealth Management and SGBL group from April 22nd to June 9th 2009. The aim of this yearly exhibition serves to promote innovative and emergent local talent by inviting artists to propose a new work or a work which has not yet been exhibited in the country.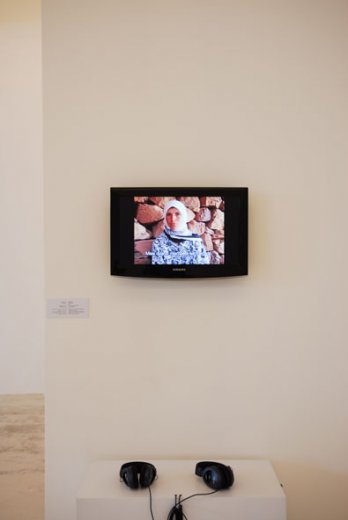 Sirine Fattouh_Fattouh Sirine/Perdu:Gagné, 2009_Courtesy of the artist
Fattouh's work was initially created in response to a call for artists of the Festival Photos et Légendes from the city of Pantin, France entitled
Perdu/Gagné
, translated as Lost/Won. The idea behind her proposal was the ambivalence of human constructions that involve as much progress and reward as they include rejection and loss.
From this idea, emerged the artist's journey through Lebanon to interview a hundred women from different religious and socio-cultural backgrounds, focusing on the two following questions: "What have you won?" and " What have you lost?" Fattouh insisted on working in the more remote areas of the north and the south of Lebanon where women rarely have the opportunity to express themselves.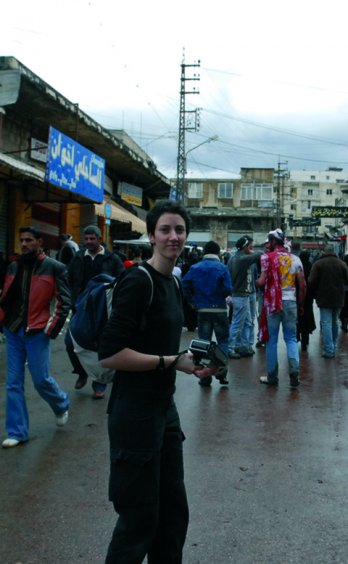 SirineFattouh_Portrait