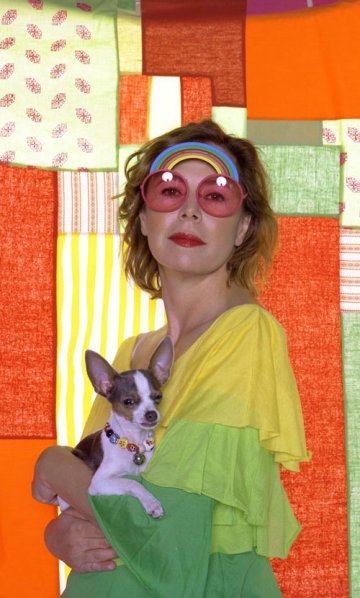 Agatha Ruiz de la Prada
Qué calor!
B.M.A., May 17, 2010
Agatha Ruiz de la Prada/Nouvelle-New Collection_Getty Images
With a reinvented retro air, in the Fashion Week in Georgia 2010, the models (Agatha Ruiz de la Prada) shows pieces inspired by the trademark's own track record presenting a fashion show/ retrospective from the 80s and 90s to her most recent creations. Balloons, gathers, pleats, flounces... The fashion show will turn into a fiesta of shapes and colours in an exercise of introspection whose result will be a true celebration of creative transgression, happiness and feminity. It is a true declaration of the principles of the person who has been putting everything that is conventional and boring in the check for over 28 years.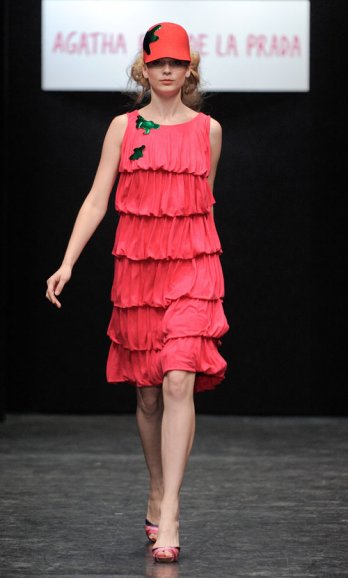 Agatha Ruiz de la Prada/Nouvelle-New Collection_Getty Images