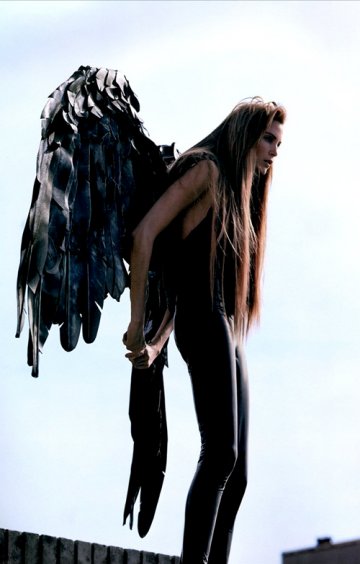 Manuel Vason
The man beyond The Encouters
BX, September 13, 2010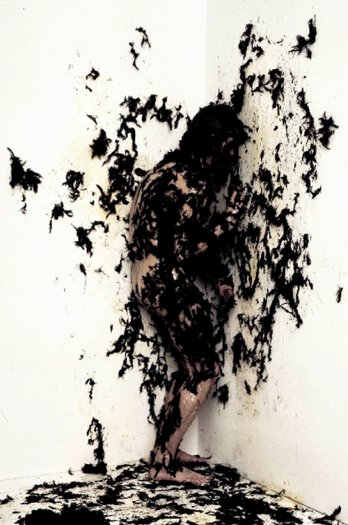 Manuel Vason_Reino Unido_Itália.
Photographic portrait
Manuel Vason was born in Padova Italy in 1974. Whilst studying at the University of Social Science, Padova, he decided to become a photographer and moved to Milan. There he worked for two years as a studio assistant at Industria Superstudio. In 1998 he moved to London and whilst assisting some of the most highly regarded photographers in the fashion industry he started the project "Exposure" a publication on Live Performance Art (Black Dog Publishing, 2001).
In September 2003 He graduated from Central Saint Martins with an MA in Fine Art. Manuel Vason' fashination for the human body found its best manifestation when associated with the notion of Performance. His work could be viewed as series of studies on the possibilities of the human body's expression. Since 1999 his work has been published on L'Uomo Vogue, ID, Dazed and Confused, Flash Art, Frieze, Contemporary,Tate Magazine etc. and exhibited at Tate Liverpool, ICA London, Whitechapel Gallery London, Tramway Gallery Galsgow, Arnolfini Gallery Bristol, VB Museum (Finland), Museo delle Papesse (Italy).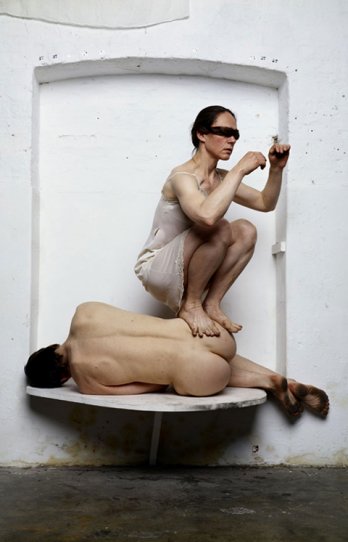 Manuel Vason/Fearghus Oconchuir & Bernadette Iglich + Manuel Vason 2005