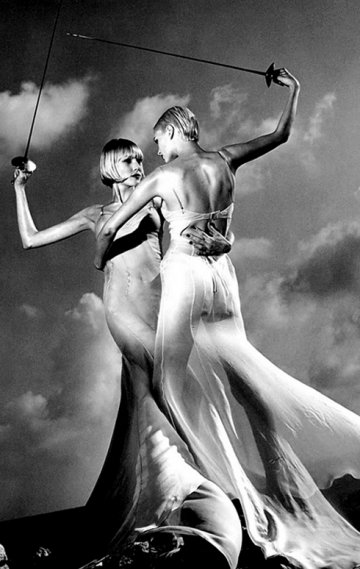 Helmut Newton
The SUMO. Must be readed.
Z.B.K, September 9, 2018
The biggest, most lavish book production of the 20th century is back!

SUMO (published by Taschen) was a titanic book in every respect: a 480-page tribute to one of the 20th century's most influential, intriguing and controversial photographers, it broke records for weight, dimensions, and resale price.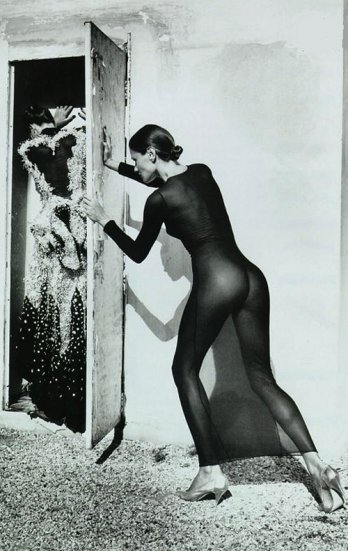 Carla Bruni, 1993 by Helmut Newton
Helmut Newton (1920–2004) always demonstrated a healthy disdain for easy or predictable solutions.
SUMO
—a bold and unprecedented publishing venture—was an irresistible project. The idea of a spectacular compendium of images, a book with the dimensions of a private exhibition, reproduced to exceptional page size and to state-of-the-art origination and printing standards, emerged from an open, exploratory dialogue between photographer and publisher.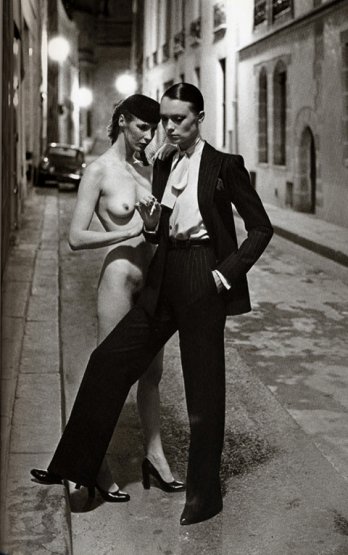 Smoking by Yves Saint Laurent_Helmut Newton.
With the physically commanding
SUMO
weighing in—boxed and shrink-wrapped—at 35.4 kilos, Newton created a landmark book that stood head and shoulders above anything previously attempted, both in terms of conceptual extravagance and technical specifications.