Helmut Newton
The SUMO. Must be readed.
Z.B.K, September 9, 2018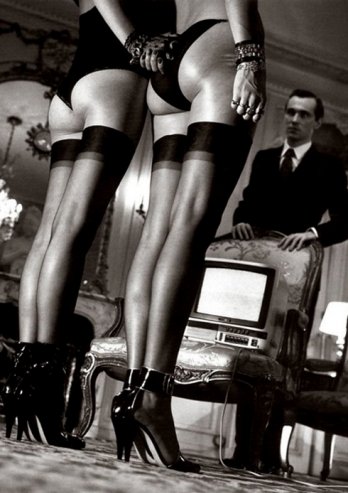 Helmut Newton works
Published in an edition of 10,000 signed and numbered copies,
SUMO
sold out soon after publication and quickly multiplied its value. This worldwide publishing sensation now features in numerous important collections around the world, including New York's Museum of Modern Art. Legendary
SUMO
copy number one, autographed by over 100 of the book's featured celebrities, also broke the record for the most expensive book published in the 20
th
century, selling at auction in Berlin on April 6, 2000 for 620,000 German Marks – approximately $430,000.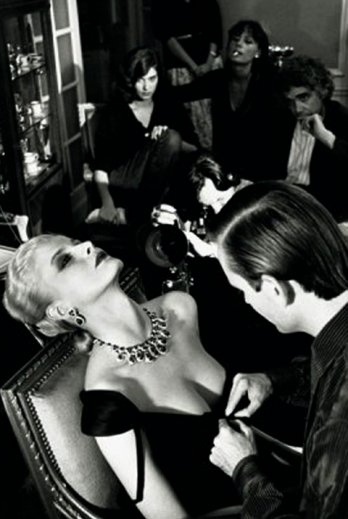 Helmut Newton's latest work, SUMO
SUMO
established new standards for the art monograph genre, and secured a prominent place in photo-book history. This new edition is the fulfillment of an ambition conceived some years ago by Helmut Newton. He would surely be pleased that, a decade on from its first publication,
SUMO
—now in a format that allows for a more democratic distribution—will reach the widest possible audience.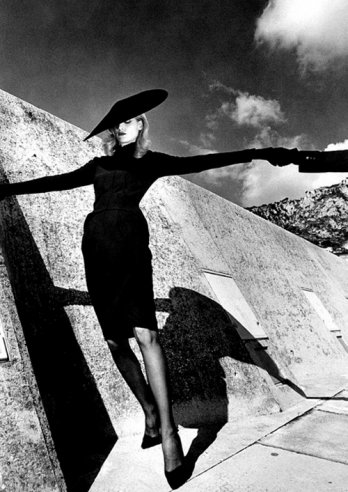 Brigitta Bungard, 1975 by Helmut Newton
However, proud owners of the new edition won't wrestle with their copy of
SUMO
. It comes with a unique stand for displaying the book at home.