Zaha Hadid
Goodbye Ms. Zaha Hadid. 31 October 1950 - 31 March 2016
Creed Poulson, April 1, 2016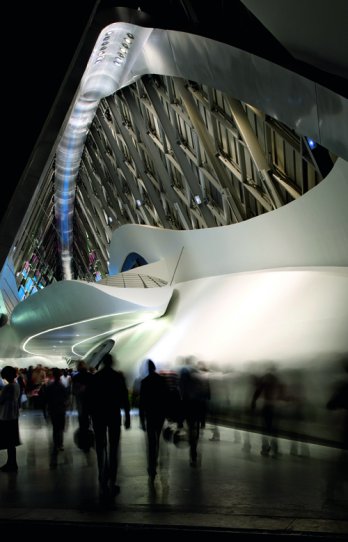 Zaragoza Bridge Pavilion, Zaragoza, Spain_Luke Hayes
Born in Baghdad and educated in London, where her practice is based, Hadid has designed radical architecture for over 30 years and is now the subject of this massive
TASCHEN
monograph.
Covering her complete works to date
, and all of her recent work from Dubai to Guangzhou, this XL tome demonstrates the progression of Hadid's career—including not only buildings but also furniture and interior designs—with in-depth texts, spectacular photos, and her own drawings. Also included is a special section with translucent vellum paper allowing multiple layers of designs to be viewed at once or separately.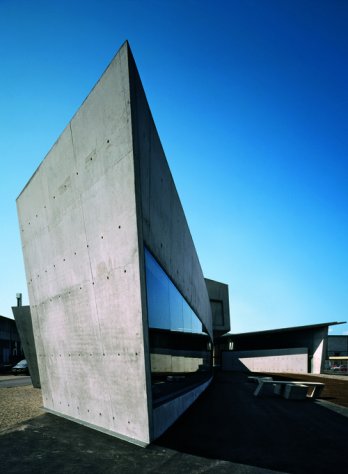 Vitra Fire Station, Weil am Rhein, Germany_Christian Richters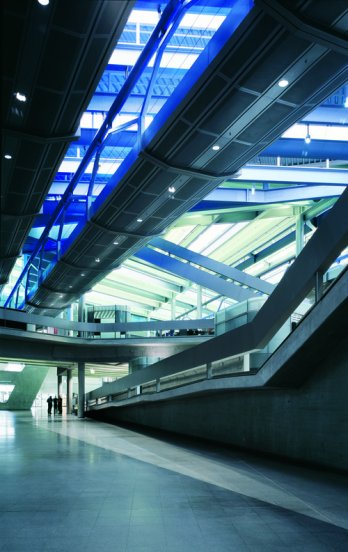 BMW Central Building, Leipzig, Germany_Hélène Binet.