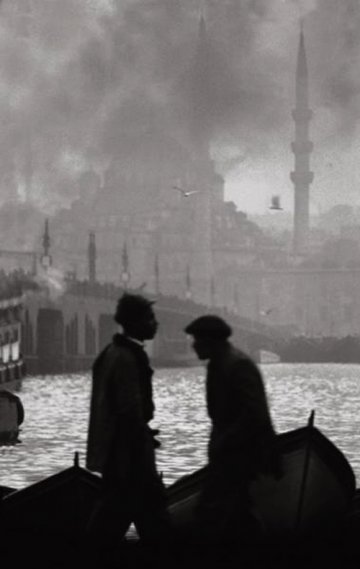 Ara Güler
Lost Istanbul: 1950s and 60s
Laura Serani, September 14, 2017
Photographic Portrait

"There is an absolutely great photographer who is ethnically Armenian, Ara Guller. He is called the live symbol of Istanbul . Of course, in Turkey no one mentions that he is an Armenian but they worship him and there is the cult of Ara Guller. He is very famous all over the world. He shot the portraits of many famous and great people but his most famous work is of Istanbul starting from middle of the last century. In 1960, he was the first to photograph the statutes of Gods – Armenian Gods – on the Mountain of Nemrut .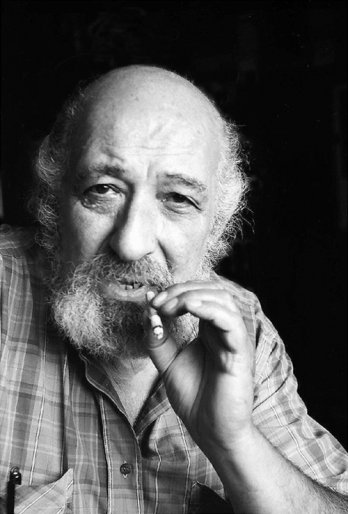 Ara Gûler_Portrait
Istanbul, with one foot in Europe and the other in Asia, stands at the intersection of a multitude of cultures, religions and languages. At once modern and traditional, it's a city that has fascinated and intrigued visitors for centuries. Ara Güler (born 1928) is a native "Stamboulite", who has been documenting his home city's cultural and domestic life since the 1940s. Initially a reporter for TimeLife, Paris Match and Stern, as well as Turkish dailies and magazines, he has been a member of Magnum Photos since meeting Marc Riboud and Henri Cartier-Bresson in 1961.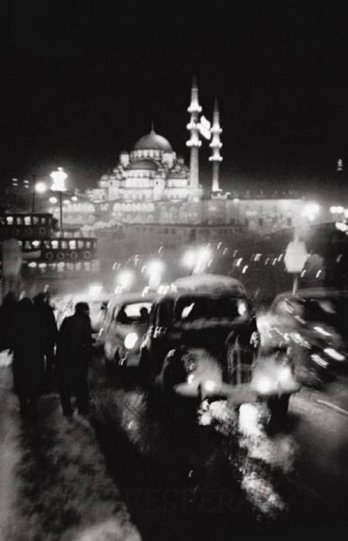 the end of the day, waiting for the dolmus on galata bridge, istanbul, 1958.
In the early years of the 1950s Turkey underwent profound political and transformation along with much of the Mediterranean. Ara Güler is the leading figure in a generation of Turkish photographers whose pictures raised awareness of their extraordinary country abroad. He bore witness to these changes, photographing Istanbul, Anatolia, the country's villages and magnificent archeological sites, assembing a rich and diverse body of work in which the uniting thread is the "human factor": attention, respect, a certain compassion, accompanying always the wish to bear witness to the conditions of live and work for everyday people.