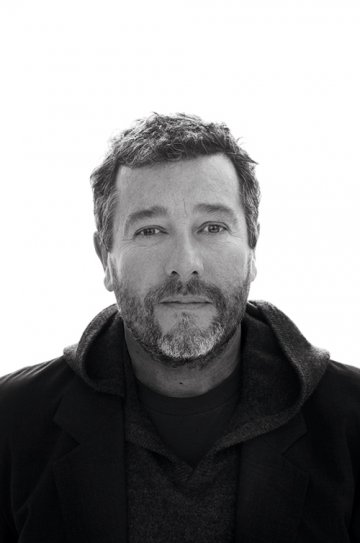 Philippe Starck
Design in time of crisis
Floornature, September 20, 2010
This interview was made by
www.floornature.com

Bio_Express"I like to open the doors to people's brain." - Philippe Starck

Whenever we discover an object or a place designed by Philippe Starck (born in 1949), we enter a world of wall-to-wall imagination, surprises and fabulous fantasy. For more than three decades, this unique and multifarious creator, designer and architect has been a part of our daily lives by creating unconventional objects, whose purpose is to be "good" before being beautiful, and iconic destinations that take the members of his "cultural tribe" out of themselves and, most importantly, towards something better.
His father, an inventor and aeronautic engineer, gave the young Philippe Starck the desire to create and the capacity to dream. Several years and several prototypes later, he was commissioned to work for President François Mitterrand. This was also when he began designing furniture for leading Italian and international firms. Philippe Starck designs his hotels and restaurants in the same way a director makes a film, developing scenarios that will lift people out of the everyday and into an imaginative and creative mental world. His hotels have become timeless icons and have added a new dimension to the global cityscape.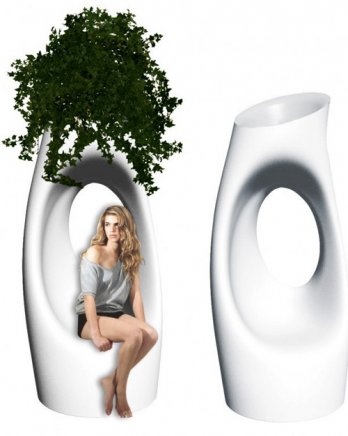 Philippe Starck_Holly All.
When Philippe Starck imagined "democratic design" - quality objects at lower prices so that more people can enjoy the best - he was a lone voice at a time when design was turned exclusively towards an elite. There are few areas of design he hasn't explored, from furniture to mail-order homes, motorbikes, mega-yachts, even artistic direction for space-travel projects, to name but a few. Philippe Starck believed in the power of green long before ecology became fashionable, out of respect for the planet's future. Early on, he imagined the Good Goods catalogue of non-products for non-consumers in tomorrow's moral market, and set up his own organic food company. More recently he developed the revolutionary concept of "democratic ecology" by creating affordable wind turbines for the home, soon to be followed by solar-powered boats and hydrogen cars.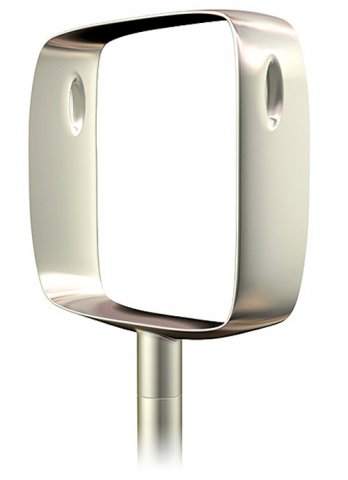 Philippe Starck_Eolienne.
Philippe Starck is a tireless and rebellious citizen of the world who considers it his duty to share his ethical and subversive vision of a fairer world. He stays tuned in to our dreams, desires and needs - sometimes before we get there ourselves - by making his work a political and civic act which he accomplishes with love, poetry and humour.

Let talk Mr. Starck…G.T.: Mr Starck the first question is about design in time of crisis.Philippe Starck:
All my life for me it was clear that capitalism is not the right system and for the first time we see it clearly and all people start to say, "Oh my God, probably capitalism doesn't work." We know that. We know that. That's why for me I am very sad for the victims of the crisis, but I am so happy to hope that perhaps we shall ask ourserlves questions about capitalism. For years I have been waiting for somebody in the political landscape who will say, "You know perhaps it's time to reinvent a political party or a movement based on sharing. I don't hear that; that's why I expect these next days, next months, to see somewhere somebody say, "Ok, we shall share, now we shall invent a new structure for sharing." That for me is the most important thing.