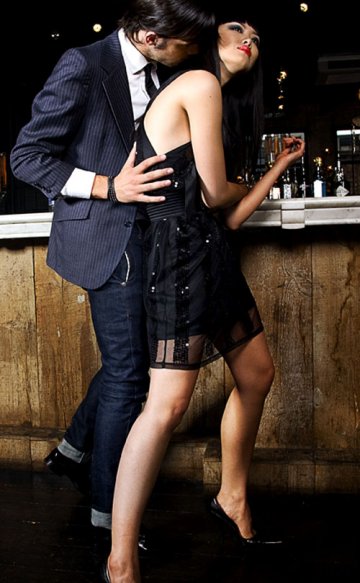 Trousers London
One Girl + Three Boys
B.B., August 16, 2010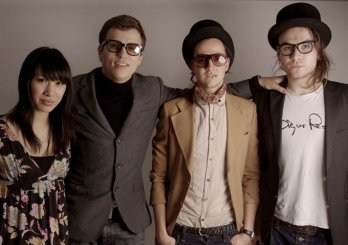 Angel, Arthur, Kaspar, Marek_Designers beyond Trousers
"Trousers London have built a cult following in Japan, successfully featuring in key Tokyo stores, as well as in the UK with celebrity fans including Matthew Williamson."Trousers London is a London-based premium men's jeanswear label.
New to the collection are 4 men's jeans with the familiar, close attention to quirky detailing as their predecessors. Models Seven, Eight, Nine and Ten take the designs into double figures. Two straight-leg and two low-crotch models complement the growing family of designs.
The
Trousers London
brand was launched during London Fashion Week in February 2008 by a team of four creatives whose training and professional experience span the fields of design, architecture, advertising and business. This multi-disciplinary background helped fuse into being the brand these visionaries had so boldly imagined.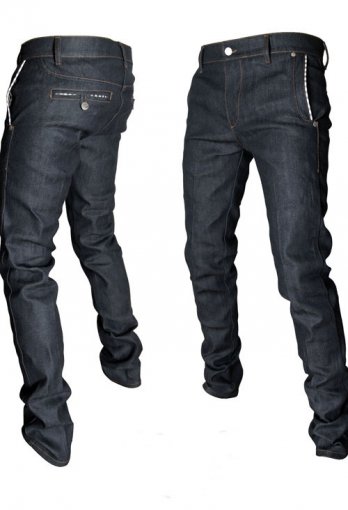 Trousers London/_Sebastien Pons