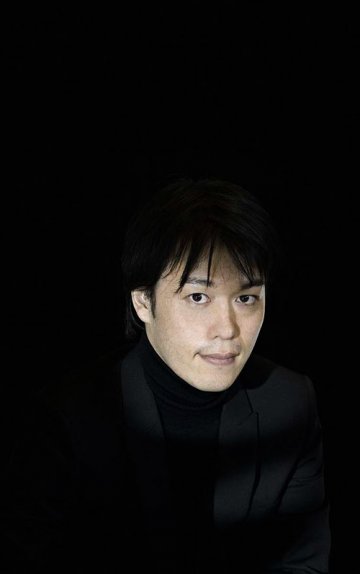 Hiromichi Konno
Design with your senses
Segolene Dangleterre + Jill Porter, November 4, 2013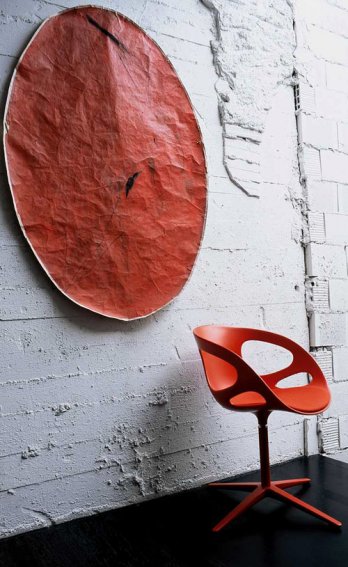 Hiromichi Konno_HK10 red_Fritz Hansen
Portrait

Japanese designer Hiromichi Konno has created the RIN™ chair as part of Fritz Hansen's collection for 2009; an elegant and futuristic chair, designed to evoke emotions. "The first idea with the chair was that I wanted to make a beautiful chair that can stimulate and awaken emotions in people. It must be able to appeal visually but also make us feel a form of elegance when we sit in the chair." Say's Hiromichi Konno.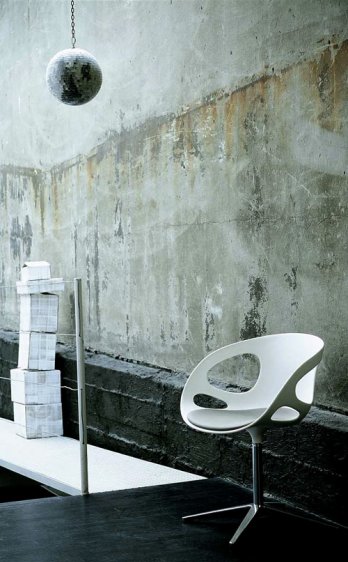 Hiromichi Konno_HK10 white w beige fabric_Fritz Hansen
With its round shell and integrated arm rest, RIN is light, aesthetic and artistic. It invites you to sit in it for hours and at the same time takes the traditional chair design off into a new direction.
"My chair should preferably radiate a sophisticated, simple beauty. I think that people will experience many different things when they sit in the chair; because a chair is not just a form. The most important element by far in furniture design is that it can create communication and emotions between people,"
expresses Hiromichi. Hiromichi Konno's inspiration for the RIN chair came from his curiosity surrounding the form of a birds nest and how something so practical and functional could be so beautiful!