Hiromichi Konno
Design with your senses
Segolene Dangleterre + Jill Porter, November 4, 2013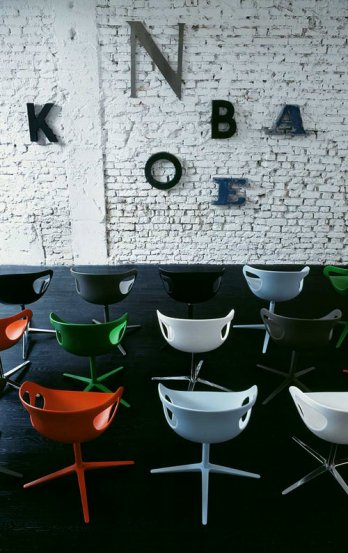 Hiromichi Konno/HK10 various colours_Fritz Hansen
Following his dream, Konno has lived and worked as a designer in various European cities such as London and Umeå and is today one of the most sought after designers of modern times, particularly in Scandinavia.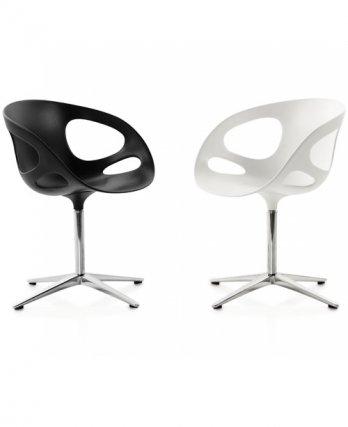 Hiromichi Konno_HK10 black white_Fritz Hansen
"Hiromichi Konno has succeeded in making a new kind of chair combining both Japanese and Danish design traditions. The chair has a natural look and is very appealing and inviting. It's a totally new chair in Fritz Hansen's collection with its own personality; its fresh, young and sexy. "
Says Bjørn Stegger, Design Director at Fritz Hansen.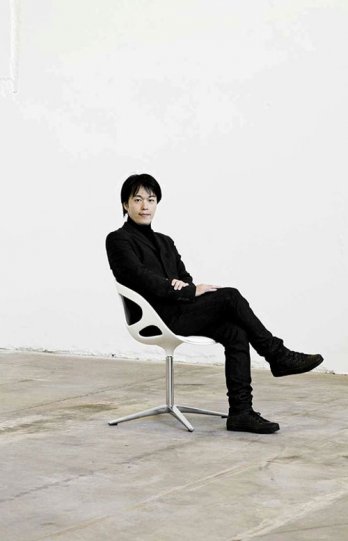 Hiromichi Konno in HK10_RIN in white PP_Fritz Hansen
www.hiromichi-konno.com