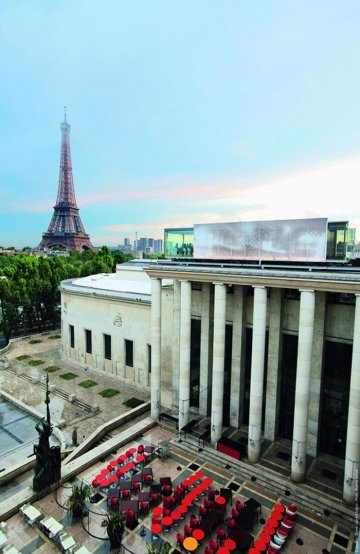 NOMIYA
Last season at Le Palais de Tokyo!
A.H.E., January 24, 2011
Nomiya, the culinary journey ends this March 1st...

A unique new experience you'll want to come back for. This exceptional concept was brought to life by Electrolux and the Palais de Tokyo. We invite you on a culinary journey that will take you to the heights of Paris, and beyond…
Nomiya_Art Home Palais de Tokyo_Vaudoo
As the sun starts to set, a remarkable evening begins to emerge. Gilles Stassart and his team invite you to sit at their table in the extraordinary ambience of the Nomiya restaurant, where you'll discover a moment of culinary bliss and creativity. There, on the rooftop of the Palais de Tokyo, in this ultra-contemporary architecture, you'll relish in the breathtaking panoramic views of Paris and enjoy a truly unforgettable evening.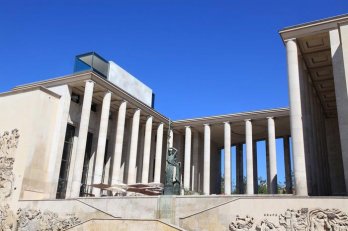 Nomiya_Art HomePalais de Tokyo_Vaudoo/Laurent Grasso + Vaudoo
Art Home is a story of multiple artists with a common ambition to create unforgettable experiences around food. To make their passion a reality, Electrolux together with contemporary art centre Palais de Tokyo, then joined forces with contemporary artist Laurent Grasso and culinary director Gilles Stassart. And thus was born a new creative journey around culinary art.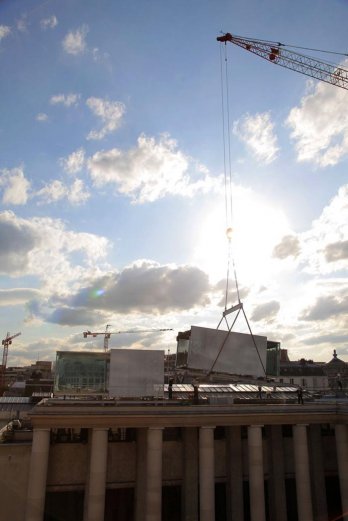 Nomiya_Art HomePalais de Tokyo_Vaudoo/Laurent Grasso + Vaudoo