Émile Hermès
Craftman of French luxury
P.E.H., March 11, 2019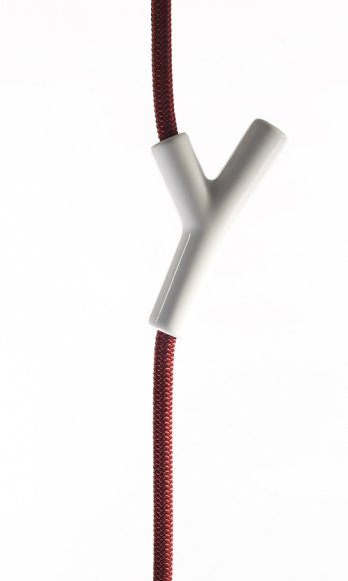 Wardrope, 2008 by S.S & V.W
Paris was finally liberated to the exhilaration of a jubilant crowd. Actress Marlene Dietrich, donning a G.I. uniform, marched with George Smith Patton's army, making a stop at Hermès to sign autographs. The colour orange, initially used because of dye shortages during the Occupation, was officially adopted for Hermès boxes. It was the colour of the dawn Émile Hermès supported and encouraged by participating in post-war reconstruction through radiant French elegance. Inspired by a drawing in his collection, Émile added a logo – the horse and carriage – to the Hermès signature.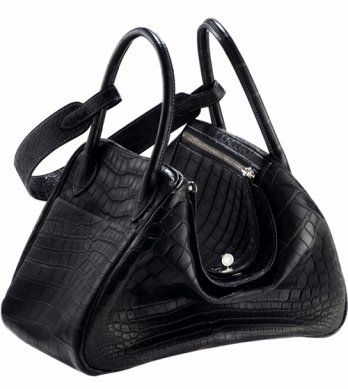 Lindy Hermès_Frédéric VidaL
With his sparkling, youthful eyes, and looking like a young silverhaired man soon to be eighty,Monsieur Hermès attended all the events that lent the City of Lights its dazzling brilliance. With his son-in-law, Jean-René Guerrand, he welcomed the idea of a Hermès tie and, in Grasse, he met the nose who would create a perfume in the image of his House. He purchased and decorated a villa in the hills of Cannes that was large enough for his seventeen grandchildren to come visit during the summer months. In 1950, surrounded by their family, Émile and Julie celebrated their golden anniversary. That year, Émile was promoted "officier de la Légion d'honneur". In late summer 1951, Émile, an avid walker, came back late from a difficult walk. On 11 September, the press and all those who love French elegance were deeply saddened to learn of the death of Monsieur Hermès. "Quicksilver."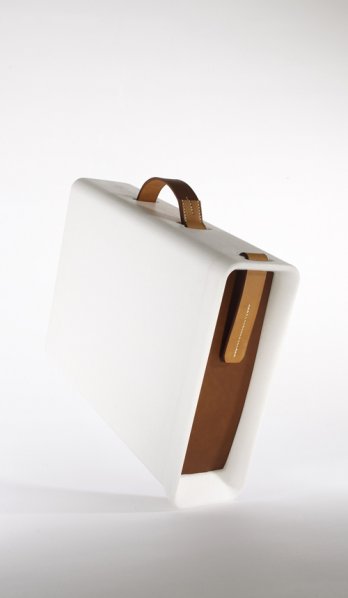 Xavier Figuerola & Alexandre Mussche_Suitcase 1 + 1, 2008
This was the nickname of the passionate visionary who led Hermès on the road to self-confidence and innovation. Beyond a lifetime devoted to inventing beautiful, light objects for the travels of his contemporaries, Émile Hermès remains an inspiration for those who continue to explore new forms of genuine luxury and reach for the inherent beauty of the perfectly pure object whose use is clearly identifiable. In a century fascinated by ephemeral novelties, he defined an enduring modernity founded on beautiful, perfectly worked materials. Candidly opposed to arrogance and immobility, his bold, open spirit remains with the House, which has been in existence for 170 years. He continues to inspire Hermès to be proud, not of what it has done or even of what it does, but rather of what it will do in the future!
www.hermes.com