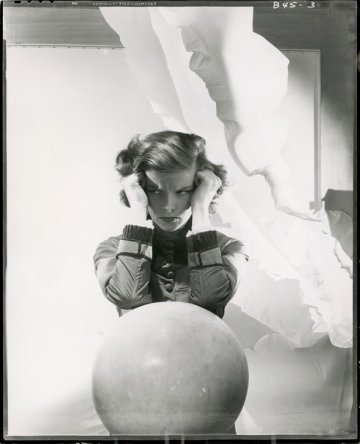 Vanity Fair Portraits
Photographs 1913-2008
Lauren Schneider, July 13, 2009
The Institute for Contemporary Culture
(ICC) at the Royal Ontario Museum (ROM) presents
Vanity Fair Portraits: Photographs 1913-2008
. The exhibition, which garnered record-breaking attendance in its recent European engagements, showcases 150 portraits, including classic images from Vanity Fair's early period and photographs featured in the magazine since its 1983 relaunch. A collaboration between Vanity Fair and the National Portrait Gallery, London, the exhibition is curated by Terence Pepper, Curator of Photographs at the National Portrait Gallery, and David Friend, Vanity Fair's Editor of Creative Development. Vanity Fair Portraits is presented by The Bay and will be displayed in the Roloff Beny Gallery on Level 4 of the Michael Lee-Chin Crystal. The ROM will be the only Canadian venue to display Vanity Fair Portraits, and this will be its first showing in eastern North America.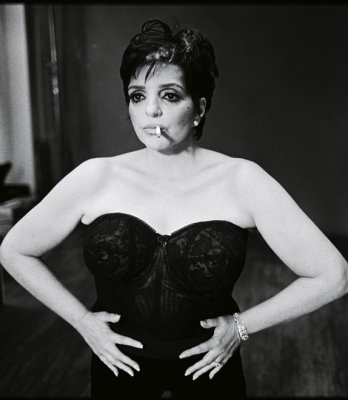 Liza Minnelli_Mary Ellen Mark
Throughout its 95-year history, Vanity Fair magazine has helped define the public persona of some of the most influential individuals in the world. The exhibition brings together a collection of captivating images of cultural icons from the magazine's vintage and modern periods. Sitters range from Claude Monet, Amelia Earheart and Jesse Owens to David Hockney, Arthur Miller and Madonna, as well as legendary Hollywood personalities from Charlie Chaplin and Greta Garbo, to Demi Moore and Tom Cruise. The magazine's mix of artistic seriousness and popular celebrity means that portraits of writers, artists and leaders of the avant-garde will be displayed alongside images of actors, musicians and athletes, providing a fascinating range of high and popular culture.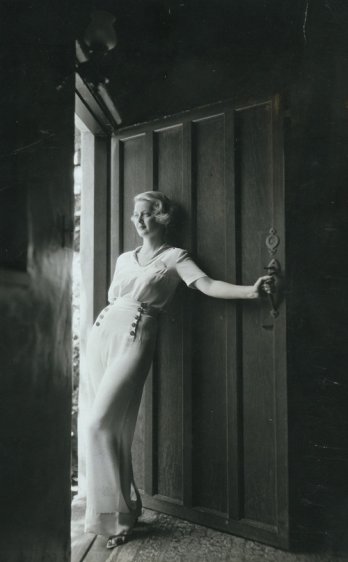 Bette Davis_Condé Nast Archive
"We are delighted to bring Vanity Fair Portraits to the ROM. Across its history, the magazine has been a barometer of the cultural mood of the time. This exhibition succeeds in channelling a mixture of the bygone days of Hollywood glamour, as well as newsmakers in art, business, politics and sport - all captured by some of the best portrait photographers in history. We are grateful to the National Portrait Gallery in London and Vanity Fair magazine for the opportunity to show this beautiful exhibition in Canada. It will be the centrepiece in an upcoming series of programming on the nature of celebrity," said William Thorsell, ROM Director and CEO. "I'm especially proud that the Vanity Fair Portraits exhibition will be making a stop in Canada, and at the Royal Ontario Museum, no less. It's a wonderful institution – a place I remember fondly from my childhood," said Graydon Carter, Editor, Vanity Fair. "For the better part of this past century Vanity Fair has granted an intimate glimpse into the glamorous and mysterious world of high profile personas and celebrities.