Ying Gao
Fashioning the intangible: the conceptual clothing
Zanoah Bia + Anne-Sophie Gauclin_Volume2, November 4, 2013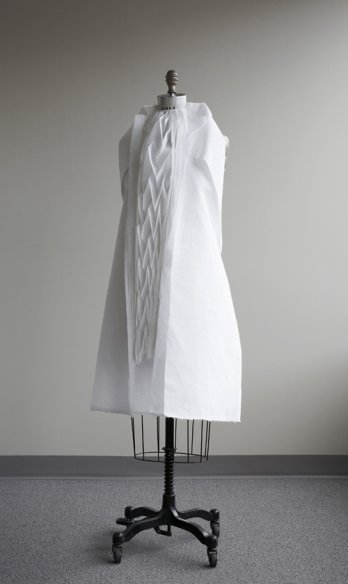 Ying Gao/Walk_Dominique Lafond
E.D.: What invention would best improve your life?
Y.G.:
A machine to dissuade people from complaining too much about nothing...

E.D.: Which city resembles you the most and why?Y.G.:
Montreal for it`s amazing music scene.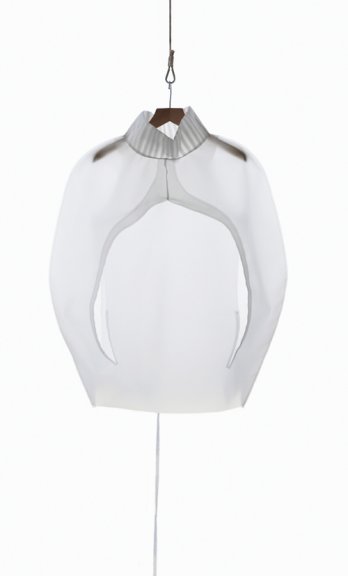 Ying Gao/Swiss_Dominique Lafond
E.D.: What couldn't you live without?
Y.G.:
Water
E.D.: Finally, which 21th-century architects/designers/artists would you invite to a dream dinner?Y.G.:
Lino (illustrator), Philippe Lamarre (Urbania), Dominique Lafond and Eve K. Tremblay (independent photographers), Raphaël Daudelin (Feed), Céline Studer (Plug.in); all friends and sometimes neighbors, people of talent-- I am sure they will want to eat at my place!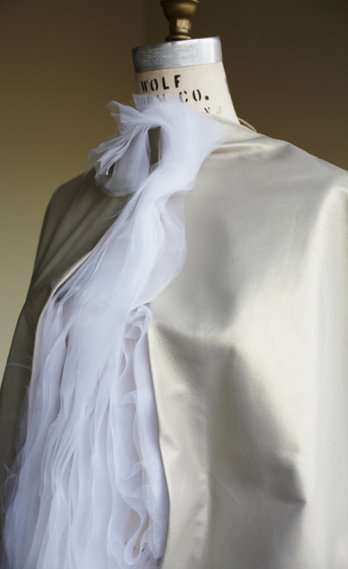 Ying Gao/Pod_Dominique Lafond.
Bio_Express Ying Gao
YingGao-4-DominiqueLafond-1Winner of the Phyllis Lambert Design Montréal Grant in 2009, her creations integrating technology and interactivity have been shown around the world and are the subject of numerous publications in journals and books on art and design. Her project Playtime is featured in the film The Capsule, directed by Athina Rachel Tsangari and screened at several major festivals, including the Sundance Film Festival (2013) and the Toronto International Film Festival (2012). Ying Gao has taught at UQAM's School of Design and École Supérieure de Mode since 2003.
yinggao.ca