Ying Gao
Fashioning the intangible: the conceptual clothing
Zanoah Bia + Anne-Sophie Gauclin_Volume2, November 4, 2013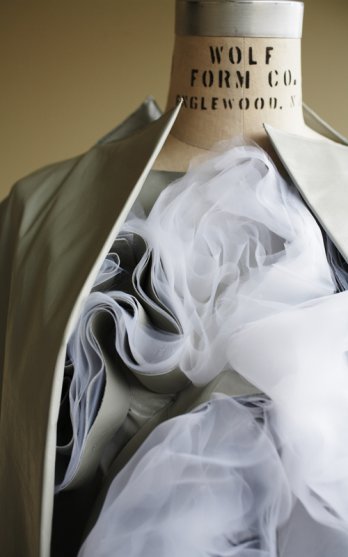 Ying Gao/Pod_Dominique Lafond
E.D.: Your dream project?Y.G.:
To have eternal life, and to die of exhaustion
E.D.: What is your favourite example of the use of sustainable fabrics/products in fashion design?
Y.G.: Do you really think that a product (any else) could be ecologic?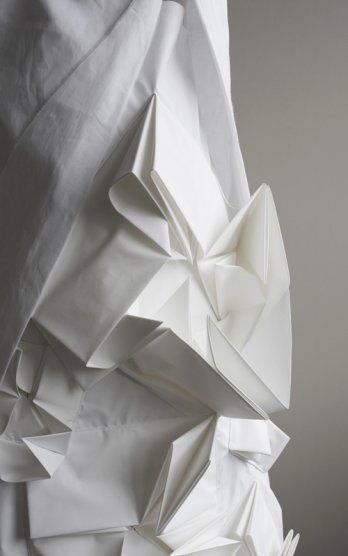 Ying Gao/Walk1_Dominique Lafond
E.D.: What design accessories, fashion items you would never have and why?Y.G.:
Jewelry because it`s too « supplimentary » on me.

E.D.: What your favourite items in fashion? Y.G.:
A grey tank top, brand : K.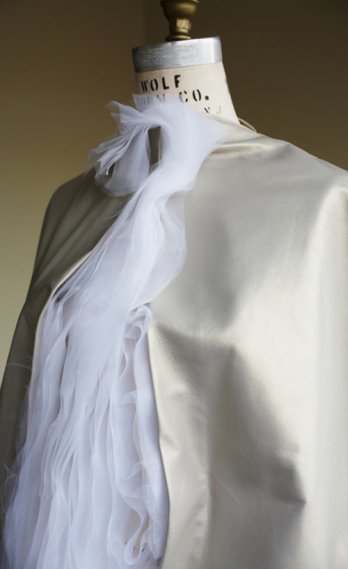 Ying Gao/Pod_Dominique Lafond
E.D.: What fashion design project would you never design and why?Y.G.:
I would never design : a wedding dress
E.D.: What you hope your current work will bring to people, humanity?Y.G.:
Encourage people to reflect on the importance of innovation.