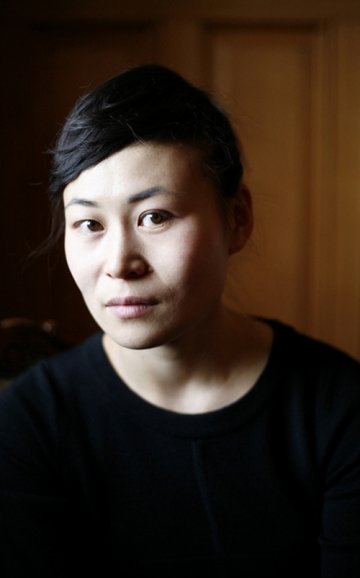 Ying Gao
Fashioning the intangible: the conceptual clothing
Zanoah Bia + Anne-Sophie Gauclin_Volume2, November 4, 2013
The UQAM Centre de Design is presenting an exhibition devoted to the clothing creations of Ying Gao, fashion designer and professor at UQAM's School of Design and École Supérieure de Mode. From November 14 to December 15, Montrealers will have the opportunity to discover Gao's fascinating works, which have been shown around the world. Mediating between the body and its physical and social environment, some of the pieces integrate different technologies and respond to their immediate surroundings.


Encompassing art, fashion and technology, the creations of this Montreal designer give substance to the immaterial through the interaction between matter and the imaginary,as curator Renee Baert notes, "between the tangibility of the body and the infinite expressivity of its embellishments."
Fashioning the intangible: the conceptual clothing of Ying Gao
This exhibition assembles the Montreal designer's latest creations, which combine the conceptual rigour of an artistic practice, advanced technical research and a critical dialogue with various fashion discourses.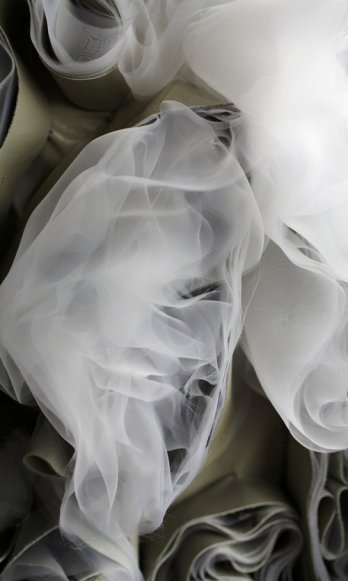 Ying Gao/Pod_Dominique Lafond
The intangible is a key component in both the creation and fabrication of Gao's works. Elements that can't be grasped, such as the air of a diaphanous fabric, are an integral part of the structure of her pieces. Other impalpable elements include work activated by a voice, a glance or a flash of light.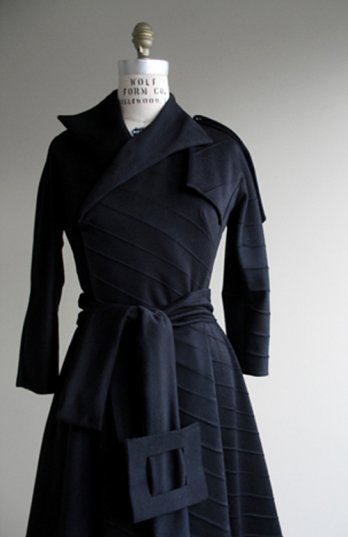 Mimique_Dominique Lafond
The Intangible is also manifested through the idea of mutation in the designers's work, in which clothes change and transform, notes the curator. These physical metamorphoses also are related to the innovative use of materials. Baert likens Gao's validation of the intangible to "a philosophical position, an alternative to the predominance of presence and visibility in Western traditions. The aesthetic grace of Gao's work – subtile, delicate and elegant – expands the definition of the ethereal to encompass beauty."